Food expert reveals how fresh blueberries can improve brain health
With National Blueberry Day just around the corner, acclaimed nutritionist Rob Hobson highlighted the wide-ranging health benefits of eating fresh blueberries, including improved memory, concentration and overall brain health.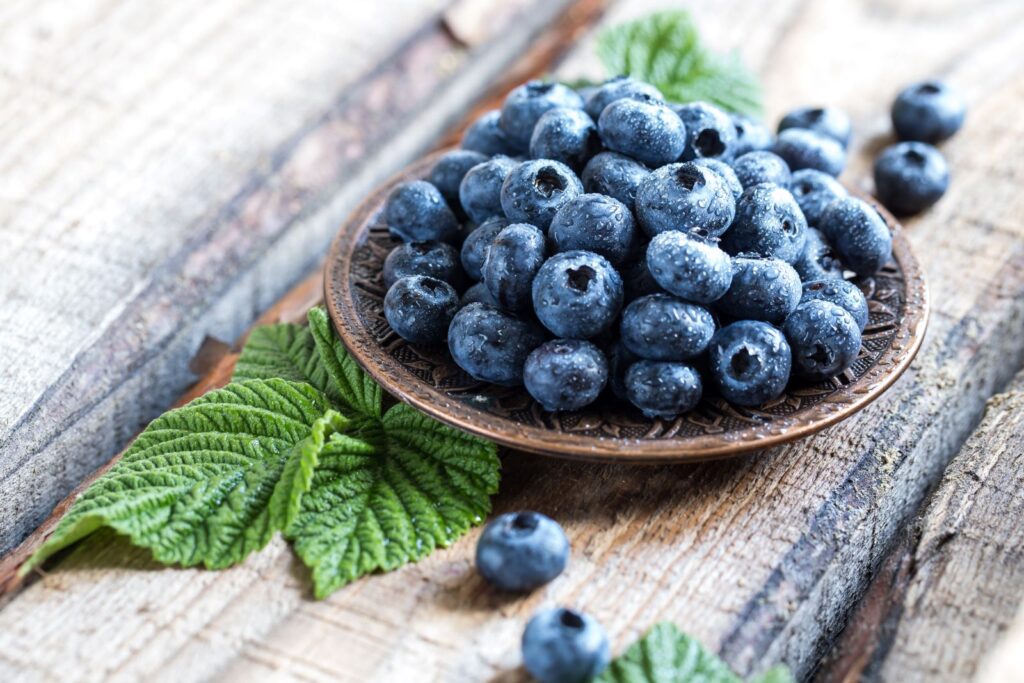 According to Mr Hobson, eating just a handful of British blueberries per day can help to significantly improve cognitive health as well as overall well-being. The reason for this lies in the fruit's antioxidant and phytochemical properties, which combat oxidative stress and inflammation in the brain.
These properties help protect brain cells and promote better communication between neurons, leading to improved memory, cognitive function, and overall brain health.
The superfood has long been known for its wide range of health benefits, which also include reducing blood pressure and preventing heart disease.
Mr Hobson said: "Foods for good brain health are similar to those of the heart and include eating plenty of brightly coloured vegetables and fruits such as blueberries that are rich in antioxidant compounds such as anthocyanins.
"In fact, significant research in this area has been carried out on blueberries showing benefits in adults related to memory and executive function.
"A recent study found these benefits were associated with an equivalent blueberry intake of 178g, which translates to about 80g given the size difference. It is thought that the mechanisms for these benefits may be that the anthocyanins in blueberries improve blood flow to the brain," he added.
With only 2% of people in Britain actively taking steps to nourish their brain health according to a recent study, Mr Hobson backed the British fruit sector by encouraging consumers to incorporate British blueberries as part of their daily diet.
The berries are not only rich in essential nutrients, but are also expected to be particularly sweet this season due to a warm and sunny start to the summer having increased the sugar content in the fruit.
British berry growers Hall Hunter, who are responsible for 30% of the UK's blueberry production, have produced their 'sweetest and largest crop' to date this year.
As part of the upcoming National Blueberry Day on 13th August, the team are urging the nation to improve their cognitive health in the hopes that the delicious yet nutritious berry will become a staple in consumers' diets.