Bumper crop of British blueberries predicted this summer
British blueberry season has officially begun, with producers predicting a larger, sweeter crop than ever in 2023.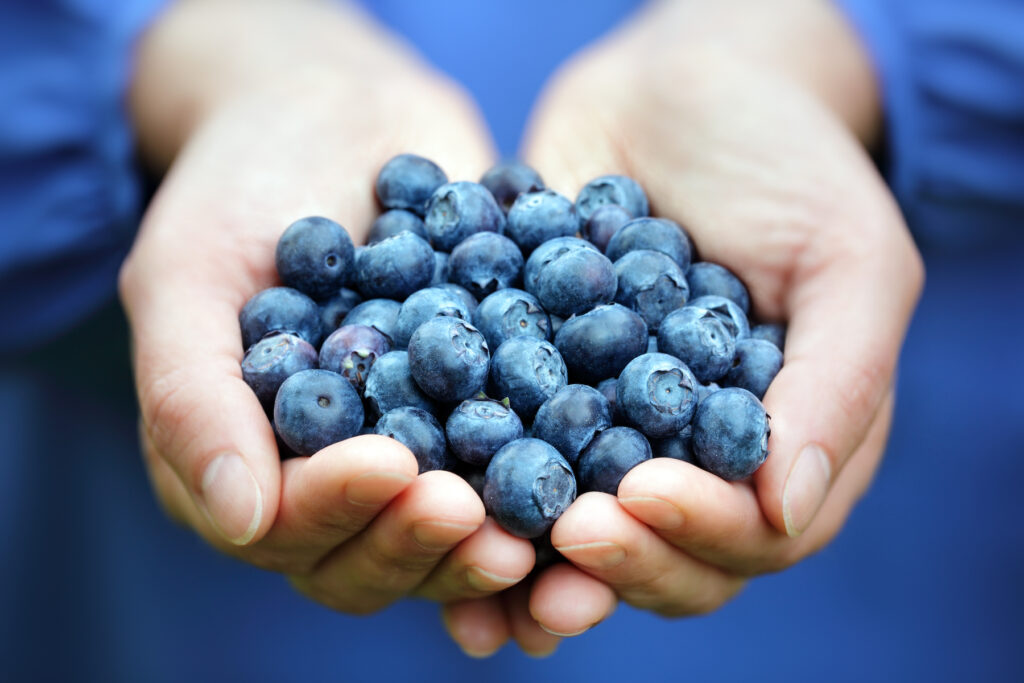 After a stormy start to spring, the British blueberry season kicked off a week later than usual this year, beginning on 9th June and set to run until 30th September.
It's predicted that the crop will be particularly sweet this year as warm sunny weather in June boosts the sugar content.
In the UK alone, 6,000 tonnes of blueberries were grown this year. Hall Hunter, which produces 30% of the UK's blueberries, has beaten its previous growing record with 2,000 tonnes to be available for sale this year.
Hall Hunter wants to increase its crop by 30% year on year to safeguard the future of British blueberries. Around 90% of blueberries are imported from across the globe, in particular from Poland and Chile.
Demand for British blueberries is on the up, however, as over 5,000 tonnes were bought in the UK last year, worth £481 million to the UK economy.
With the planet and wellbeing remaining top of the news agenda, British blueberries are good for both, Hall Hunter says. The average British blueberry travels 100 miles to the supermarket shelf, compared to its imported counterpart which travels up to nearly 7,000 miles. The short commute also delivers maximum taste and freshness.
Harry Hall, managing partner of Hall Hunter commented: "British blueberries have long been overlooked and I am delighted that here at Hall Hunter we have beaten our growing record to date, and this year will have 2000 tonnes available for sale.
"Low in food miles and mighty in flavour, British blueberries are great for the planet, and our diet – an ideal healthy snack for all the family."