Welsh Wine Week 2023
Welsh Wine Week is the time to celebrate local Welsh winemakers and vineyards.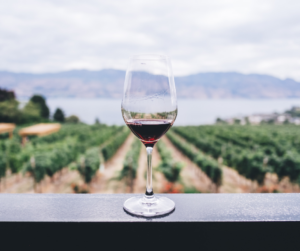 This is an exciting time for Welsh vineyards. The industry is growing and becoming renowned for its unique wines using grapes suited to cooler climates.
Vineyards and wineries across the country are holding tastings, tours and special events to celebrate Welsh Wine Week – it is the perfect time to try something new!