WineGB East Awards celebrate wines from East Anglia
Showcasing the finest wines produced in East Anglia, the Wine GB East Awards will take place on 19th August at Burnt House Vineyard, Little Finborough, Stowmarket.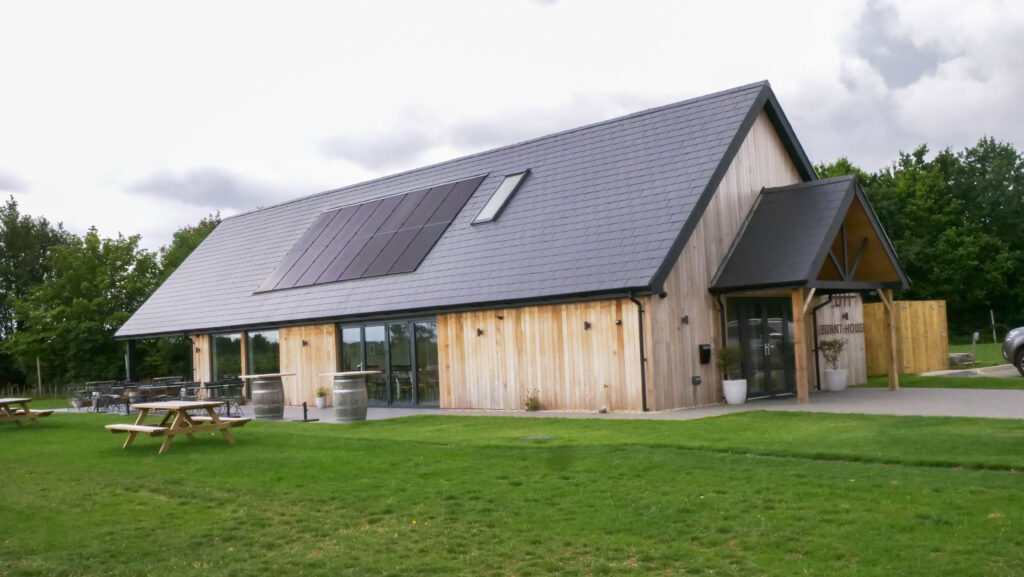 Wine GB East are opening the awards up to the public for a second year running. This allows wine enthusiasts a unique opportunity to sample some of the most exceptional and award-winning wines from across East Anglia.
"The awards aim to showcase the innovative and diverse wines being produced in the region. We hope that visitors will have a great time sampling the wines and meeting producers from across the region"
This year the awards are being hosted at Burnt House Vineyard, tickets cost £10 per person and will gain you access to the tasting where you will be provided a glass on arrival accompanied by a list of all the wines available to try. There will also be the opportunity to meet some of the producers and purchase some of your favourite wines.
The tasting will open at 12:30pm and close at 4pm.
Award winners will be announced at 2:45pm.
Burnt House Vineyard are being joined by Buffalo Joes with their award winning wings (and so much more) and SmokeBox serving up locally sourced meat over fire.
It promises to be a fantastic day and a great opportunity to sample some incredible wines from across East Anglia, tuck into some food and soak up the vineyard views.
For more information about the event, please visit Wine GB East and Burnt House Vineyards.
Tickets can be booked online.