What you need to know about the future of English and Welsh wine
Emma Rice, one of the most respected UK winemakers, set up her own winemaking consultancy company earlier this year. Deputy editor Sarah Kidby caught up with Emma for some industry insights.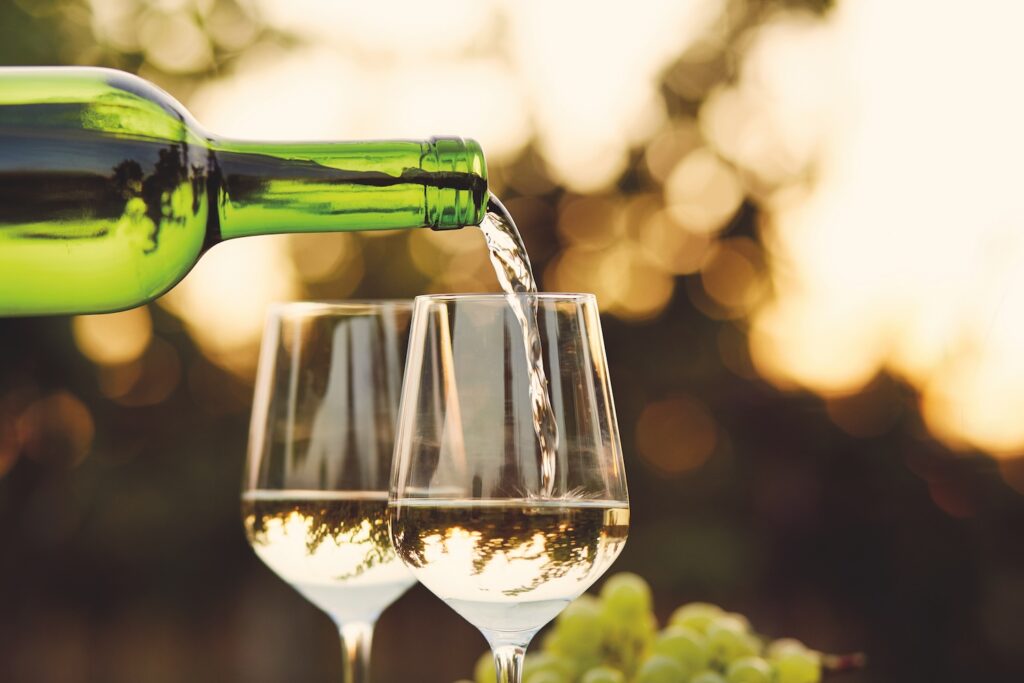 Q. What are the most common problems your clients face?
A: I think underestimating the time, patience and financial investment required is the most common problem, along with some naiveté around how easy it will be to sell their final product. The market is becoming increasingly crowded.
Q. What are some of the biggest challenges facing English and Welsh wine and how might these be overcome?
A: Climate change is a huge threat to wine production the world over and, although we may be seeing some advantage with the increase in temperature now, it will come round to bite us if we aren't prepared to adapt.
Volatility in the weather, not just general warming, has already hit many vineyards with later spring frosts and wetter, milder summers. Drought in some areas such as Essex is something we didn't think we'd have to cope with here in the UK, but it hit young vineyards in 2020 and 2022 quite hard. Irrigation may become necessary in some regions on some soils. Adapting winemaking styles and techniques is going to be crucial.
Q. Can climate change also present an opportunity for the UK, and should we be branching out into other varieties?
A: Pinot Noir, Chardonnay and Pinot Meunier, being the most widely planted varieties here, can produce different wine styles across a fairly wide range of temperatures. With vineyards and vines being such long-term projects, it is not easy to change variety, but it is perfectly possible to change the style of wine made from those varieties. I think we will see more still wines made from these varieties in the years it is too warm for sparkling.
Q. As the industry rapidly expands, could the market become over-saturated? And could there be a shortfall of wineries to cope with demand?
A: Market saturation is a threat that has been talked about for years but shows no sign of happening just yet. I think the biggest threat is the price of our wines being forced down as large volumes potentially flood the market. But there is a price floor that is dictated by the cost of production, so those brands that go low will not survive long. Hopefully quality will win out with the consumer in the long run. There are markets for English wines both still and sparkling but accessing those markets is not straightforward and the brands that don't have an effective sales strategy will find it increasingly tough to access them – this may lead to significant volumes being 'dumped' on the market with the risk of downgrading the category.
As for winery space, that is definitely a potential stumbling block. Particularly for the smaller vineyards – making small volumes of wine is difficult and very high maintenance; I think we will see a move away from contract wineries taking on numerous small clients as they try to streamline production, leaving the smaller vineyards with nowhere to go.
And if we get another 2018-sized harvest (as 2023 could well be, judging by the size of the crop out there right now) from the vineyards planted in the last five years there will be a lot of people struggling to find a home for their grapes. It may suppress the grape price inflation we've seen in recent years. The cost of production for sparkling wine is very high, with no return for years; some people will not survive a bumper harvest based on this.
Q. Do you see a future for piwi wines? And will consumers accept them as they are unfamiliar?
A: There has to be a move towards these as we face resistance to pesticides (human and plant) and an ever-shrinking number of chemicals that can be employed in the fight against mildews and rot.
The answer is not to put the variety on the label. Focus on brand. Champagne doesn't label wine with the varieties, most rosé, still or sparkling, does not have variety on the label. Concentrate on your own brand rather than the varietal brand.
Q. What three key pieces of advice would you give to someone thinking of setting up their own winery?
A: Water, power, drainage/sewage. Get these three things right and everything else can be adapted as you go. It is very difficult to retrospectively upgrade these three key elements. Also, space – do not underestimate how much space you will need for the winery and storage.
Q. What do you hope or expect to see in the next 5–10 years of English and Welsh wine?
A: I hope it continues to grow and expand, quality to increase and more UK consumers buying English wine as a default rather than Champagne, prosecco or Pinot Grigio!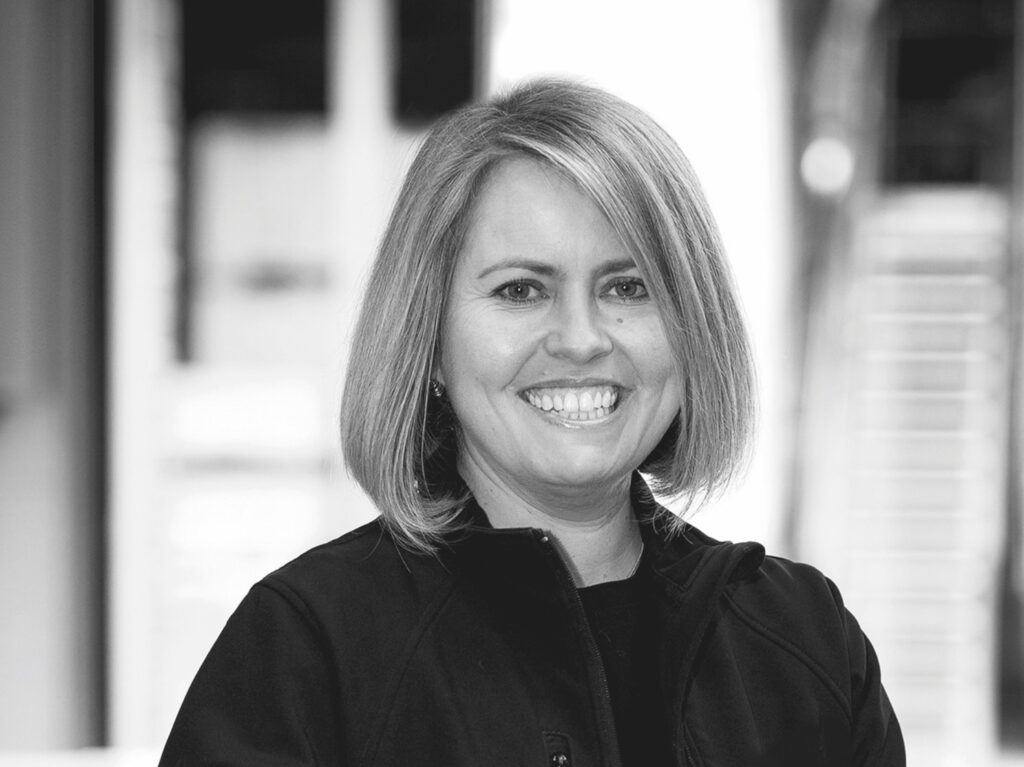 About our expert
Emma Rice offers advice on winery design, equipment sourcing, sensory evaluation and troubleshooting, wine style strategy and general winemaking consultancy.
She was director and head winemaker at Hattingley Valley for 14 years while it grew to be one of the UK's largest wineries. At the same time, she ran her wine analysis laboratory, Custom Crush UK Ltd.
Emma has won multiple awards for her own wines and those of her clients. One of the first graduates of Plumpton College, she is also the immediate past chair of WineGB's Winemaking Working Group.
---