UK wine producers "excluded" from Government's duty relief scheme
Unlike cider and beer producers, UK winemakers will be unable to benefit from the Government's new duty relief scheme aimed at supporting small producers, due to a cap of 8.5% ABV in alcoholic products.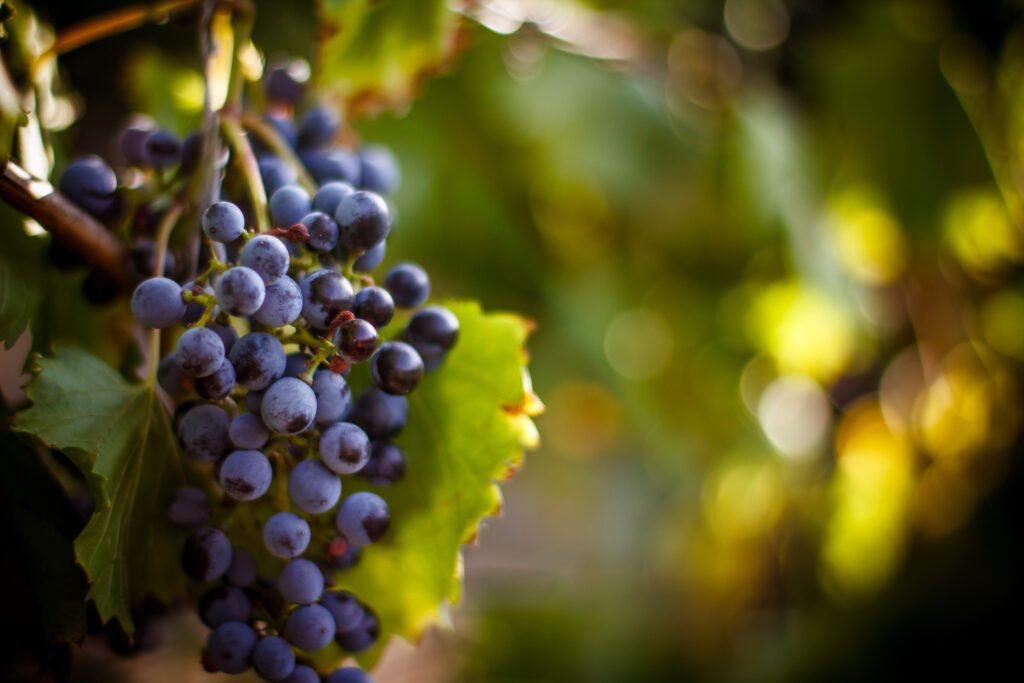 As part of efforts to improve and simplify the current alcohol excise duty system, the Government recently introduced the Small Producers' Relief Scheme that reduces the amount of duty small producers have to pay on alcoholic goods to allow them to compete with larger manufacturers.
However, the scheme includes a limit of 8.5% ABV as part of the eligibility criteria, meaning wine producers are excluded from the list of beneficiaries. In contrast, small cider and beer producers will benefit from the scheme, with the smallest cider producers now being entirely exempt from paying duty.
Responding to the announcement, WineGB and its 500 members are calling on the Treasury to revise its excise duty scheme and include British wine producers among eligible businesses.
Simon Thorpe MW, CEO of WineGB, commented: "Despite the Government's aim of creating a fair and simple alcohol duty taxation system, our wine producers have been inexplicably excluded. This potentially stifles growth in the fastest growing agricultural sector in this country and is fundamentally unfair to our small producers."
He went on to point out that the majority of UK vineyards and wineries are small businesses and it is unfair to deny them the support beer and cider makers are granted.
Moreover, with the UK now giving home to over 900 vineyards making internationally recognised wines, the British viticulture and wine sector plays a central role in advancing the rural economy. In addition to providing jobs, the sector has huge potential for attracting domestic and international visitors due to wine tourism gaining considerable traction.
Mr Thorpe added: "In short, this is a British success story whose benefits stretch well beyond making wine and should be celebrated and supported, not left in the cold."