Tom Heap set to chair key environment debate at fruit show
The broadcaster and writer will be chairing "an informative and lively discussion" at The National Fruit Show, Kent, in November.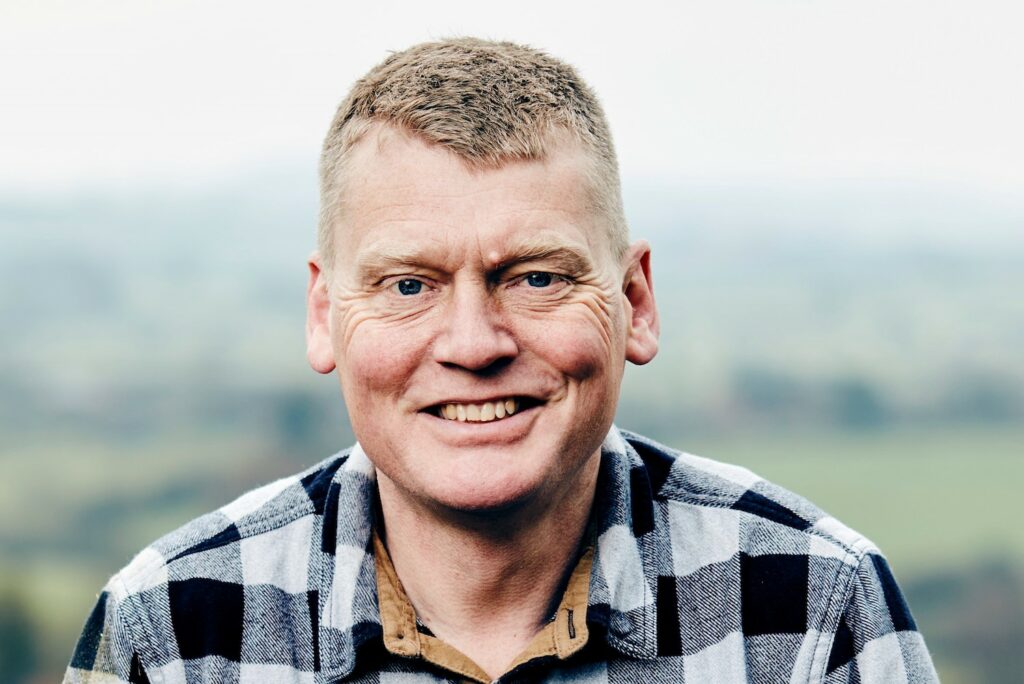 Covering one of the key challenges for the horticulture sector and the farming industry, the environmental debate is part of the Rural Policy Group Red Talks.
Others taking part in the discussion include:
Emily O'Brien, food and agriculture spokesperson for the Green Party
Clarke Willis MBE, director of the Norfolk Food Enterprise Park
Philippe Binard, secretary general, the World Apple and Pear Association
Dr Trisha Toop, chief technical officer at Agri-Epi
Sarah Dodds, head of agriculture and partner at MHA
Joe Spencer, partner at MHA
Jose De Mayne Hopkins, head of technical sustainability and ESG compliance and reporting at MHA.
Sarah Calcutt, executive chair of the National Fruit Show, organised by the Marden Fruit Show Society CIO, comments: "We are delighted Tom is visiting the show and chairing a very important industry wide debate looking at one of the key challenges for all involved in horticulture and farming. This promises to be an informative and lively discussion and we look forward to hearing from our experts as well as those involved with fruit growing.
"Along with Tom we have a fantastic panel of speakers. During the two days of the show, we are joined by several important industry leaders and experts with a full programme of technical talks, organised by Growing Kent & Medway and the Worshipful Company of Fruiterers. We look forward to welcoming those involved in British fruit growing, the businesses they supply to and the businesses who support horticulture and farming."
The National Fruit Show is being held at Kent County Showground, Detling, on Wednesday 2nd November 2022. It is free to attend and you can register for a place at https://nationalfruitshow.org.uk/visit/
To register for the Farming for the Environment talk (taking place at 2pm-3.15pm), go to: https://ruralpolicygroup.com/future_red_talk/farming-for-the-environment/