Sally Flanagan appointed as new CEO of the National Fruit Show
Sally Flanagan, former executive director and long-standing committee member of The East Malling Trust, will be following in the footsteps of Sarah Calcutt as the new chief executive officer of the Marden Fruit Show Society (MFSS).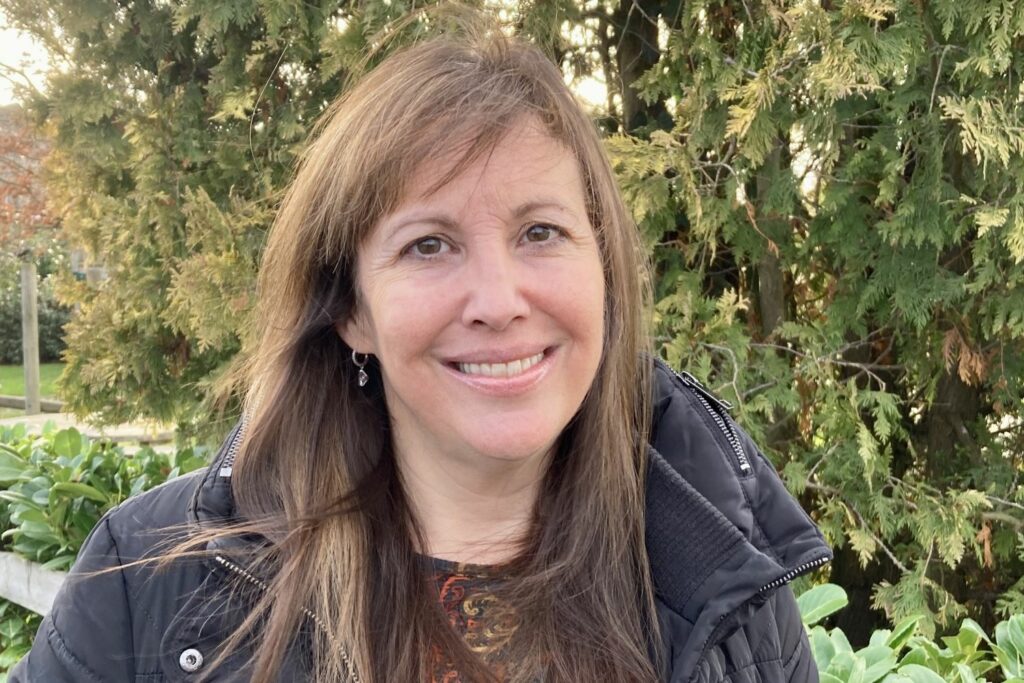 In her 20 years of experience driving growth and development in non-profit organisations, Ms Flanagan has held several senior roles within the Trust and at Hadlow College. She will now oversee the day-to-day operations of the MFSS, including the annual National Fruit Show, education programmes, and competitions for growers and producers throughout the year.
Commenting on the appointment, Ms Flanagan said she is honoured by the role and outlined her vision for the future of the Society: "The work of the MFSS is essential in promoting access to knowledge and best practice relating to agriculture and horticulture here in the UK as well as information and best practice for the storage, packaging and marketing of fruit.
"We also have a team who provide a successful and growing outreach programme of science, nutrition and careers education to schools and with additional sponsorship funding, we can expand this across the UK."
Moreover, with The National Fruit Show in its 90th year, Ms Flanagan is looking to build on the success of the 2022 show with an exciting event that shines the spotlight on British fruit growers, the best of British fruit and the latest innovations in the industry.
Sarah Calcutt, who has now become honorary chair of the National Fruit Show, commented: "After two years as the Executive Chair and due to my broader work commitments, I'm delighted to hand the baton over to Sally and I'm looking forward to working with her the team to continue to support the work of MFSS.
"We have worked hard over the last 14 years to build the society to the point where we could recruit its first CEO. I could not be happier that we could secure someone of Sally's calibre and experience, the show and the broader work of the society could not be in better hands."
Alongside her new role, Ms Flanagan also acts as a trusted advisor to the Trustees and Board Members of the MFSS, identifying improvement opportunities and shaping strategies.
Andrew Tinsley, chair of the Trustees, extended his thanks to Ms Calcutt for her invaluable contribution to the Society over the last 16 years and welcomed Ms Flanagan to her new role.
"As we look ahead to the future and developing our support for fruit growers and the wider industry in our 90th year, the MFSS seeks to work with and bring together more growers, the wider industry, schools and colleges to help identify and find solutions to some of the challenges they face," he added.
"Whether that is from the latest scientific research and thinking on all aspects of growing fruit in our ever-changing climate, using the latest technology to better manage production, storage and sales of fruit to helping to provide the workforce of the future."
The 90th National Fruit Show will take place on Wednesday 1st and Thursday 2nd November 2023 at Kent County Showground in Detling. For more information, visit: www.nationalfruitshow.org.uk