Red wine floods the streets of small Portuguese town as distillery tanks erupt
Wine nearly enough to fill an Olympic swimming pool has erupted from two tanks owned by Levira Distillery this Sunday, flooding the streets of the small Portuguese town of São Lourenco do Bairro, the Daily Mail reported.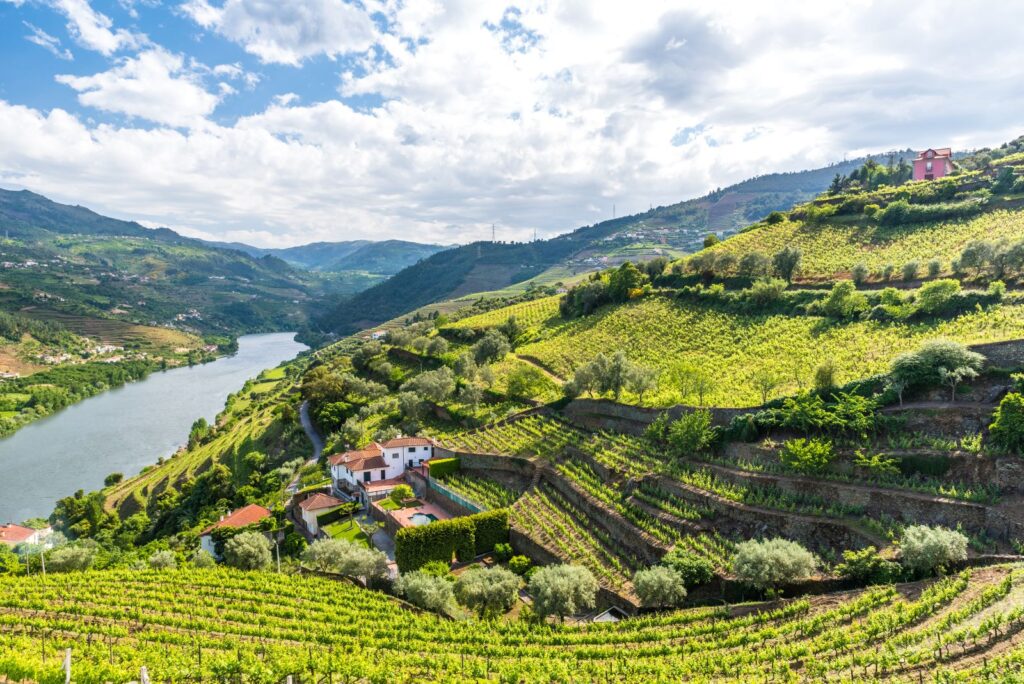 The apparently fast-moving river of red wine meandered down a steep hill followed by the gaze of incredulous onlookers, shortly after the walls of two tanks holding over a million litres of wine each had burst.
The spill triggered an environmental alert and local officials rushed to the scene to divert the flood and stop the wine contaminating the nearby Certima River.The Anadia Fire Department reportedly blocked off the flow before it reached the river, causing the wine to harmlessly run into a field instead.
However, damages were caused along the way, and wine flooded the basement of a house located near the distillery, a member of the fire department told the local media.
Levira Distillery has apologised for the mishap and promised to bear the cost of all repairs, including damage to the land the flood was diverted onto.
A spokesperson from the distillery was quoted by the Daily Mail as saying: 'We assume full responsibility for the costs associated with cleaning and repairing the damage, having teams available to do so immediately.
'We are committed to resolving this situation as quickly as possible.'