Practical workshop series launched for beginner vine growers
The vineyard and winery consultancy company Vinescapes has launched a new series of one-day practical workshops for beginner vine growers who are looking to develop their skills in a small group setting.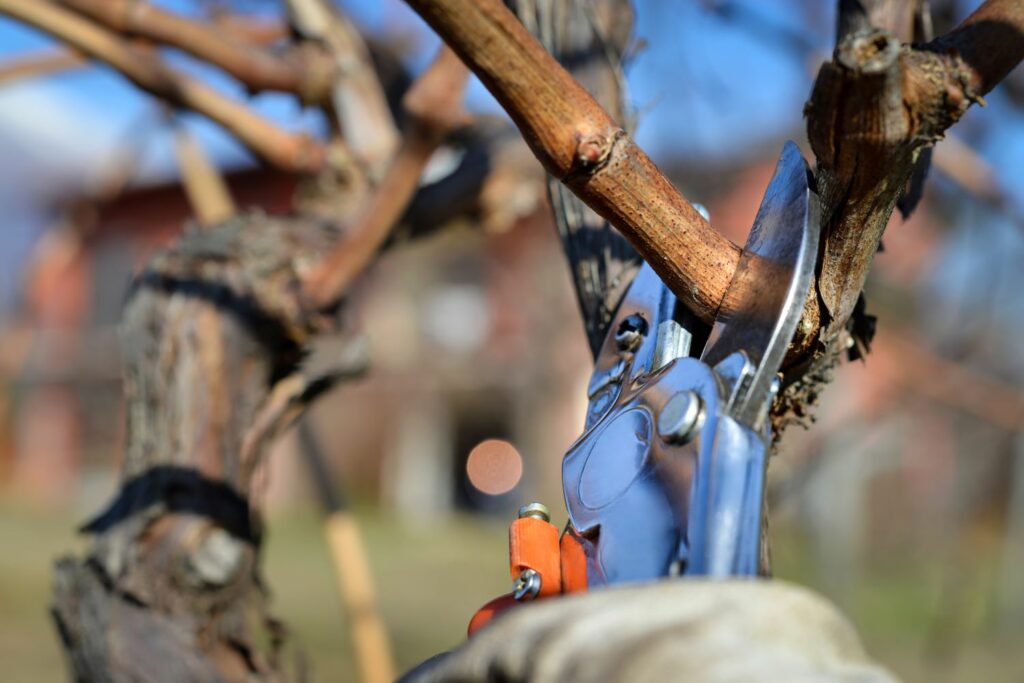 The workshops will be delivered by expert viticulturists and will encompass a range of vineyard management practices.
The first workshop will discuss winter pruning and is set to take place on 8th December at Tanhurst Estate Vineyard in Surrey. Subsequent workshops will address disease and pest management, soil maintenance, and canopy management.
Vinescapes CEO Dr Alistair Nesbitt commented: "Our first series of workshops are based in Surrey, but we are keen to expand both the locations and topics offered in response to demand. We have a team of experts with international experience, so it makes sense to share our knowledge."
Joel Jorgensen, managing director and viticulturist at Vinescapes, encourages all those starting out on their viticulture journey to attend:
"Small group workshops are a great way to learn essential practical skills in a relaxed atmosphere. Learning how to carry out routine vineyard tasks and operations correctly is important to ensure the health, productivity and success of the vineyard – so well worth attending!"
Vinescapes offers a comprehensive 'Ground to Grape to Glass' package to current and aspiring vineyard owners that includes site evaluation, vineyard establishment and management, as well as consultancy, mentoring and training.
Workshops can be booked online via www.vinescapes.com. Those who require more information can contact Vinescapes on info@vinescapes.com.