Over £30M made available in new round of FETF grants
Additional items have been added to the scheme for 2023, including mulchers for orchards and vineyards to help reduce input costs and improve carbon retention in the soil.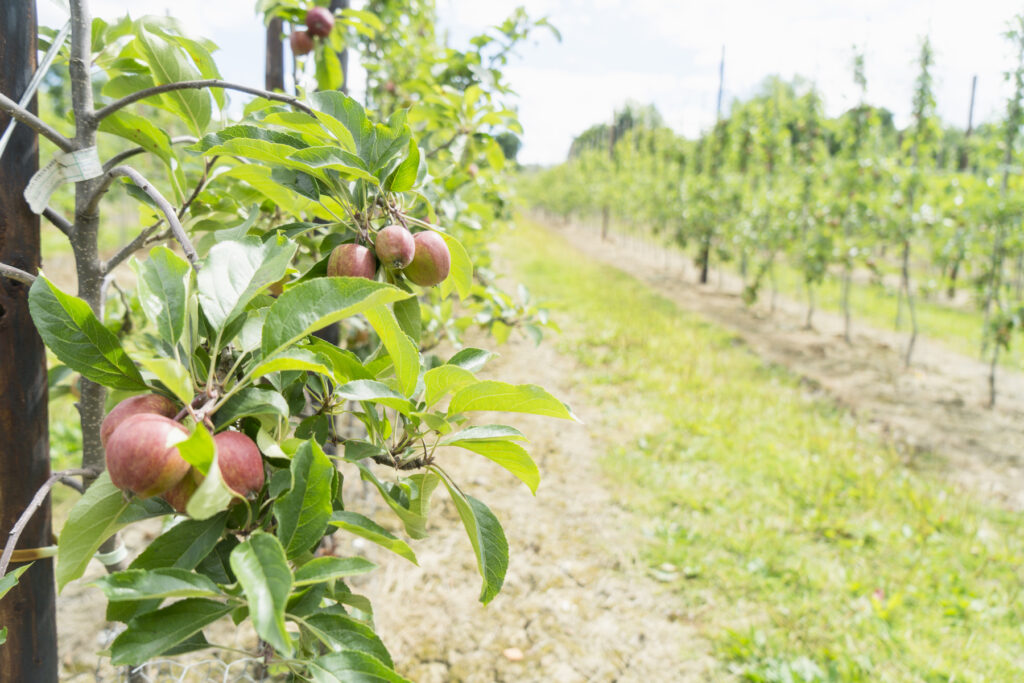 Defra has made £31 million available to farmers and foresters in the latest round of Farming Equipment and Technology Fund (FETF), under the Productivity and Slurry budget.
An additional 21 items have been added for this year, including mulchers for forestry, orchards and vineyards to help reduce input costs and improve carbon retention in the soil.
This will ensure as many farmers as possible can claim for the equipment they need to run a profitable farming business that delivers for both food production and the environment, Defra said.
Over 90 pieces of equipment are now available to claim. Funding has been increased from the original £17 million to £31 million, after 3,000 applications were received for the FETF 2023 Productivity and Slurry grants.
Other equipment available to the horticulture sector under the scheme includes fruit ripeness spectrometers and mobile vertical frost fans for vineyards and stone and soft fruit farms.
The FETF provides funding for farmers to invest in tools to improve sustainable production across agriculture, horticulture and forestry. Productivity and Slurry grants will specifically support the purchase of equipment and technology to help farmers use fewer inputs, reduce emissions and cut waste.
Environment secretary Thérèse Coffey said: "The tremendous interest shown in the FETF 2023 Productivity and Slurry underscores the determination of our farmers to drive ever more productive and sustainable farming practices to keep food on our plates whilst protecting our important landscapes and habitats.
"By empowering farms to invest cash in new kit, we are ensuring our farmers, growers and foresters have the equipment they need to embrace innovation, protect the environment, and contribute to a thriving and sustainable agricultural sector."
The government plans to offer further rounds of FETF funding in the future.