Optimise your wine operations with robust software systems
Wineries, on a day-to-day basis, are focused on their core purpose for being in business: making an exceptional bottle of wine. To this end, they have all the best systems needed already in place. They have an excellent approach to vineyard management, a sound selection process for raw materials and modern production management systems for producing that good bottle of wine. However, what happens once the wine is made and bottled?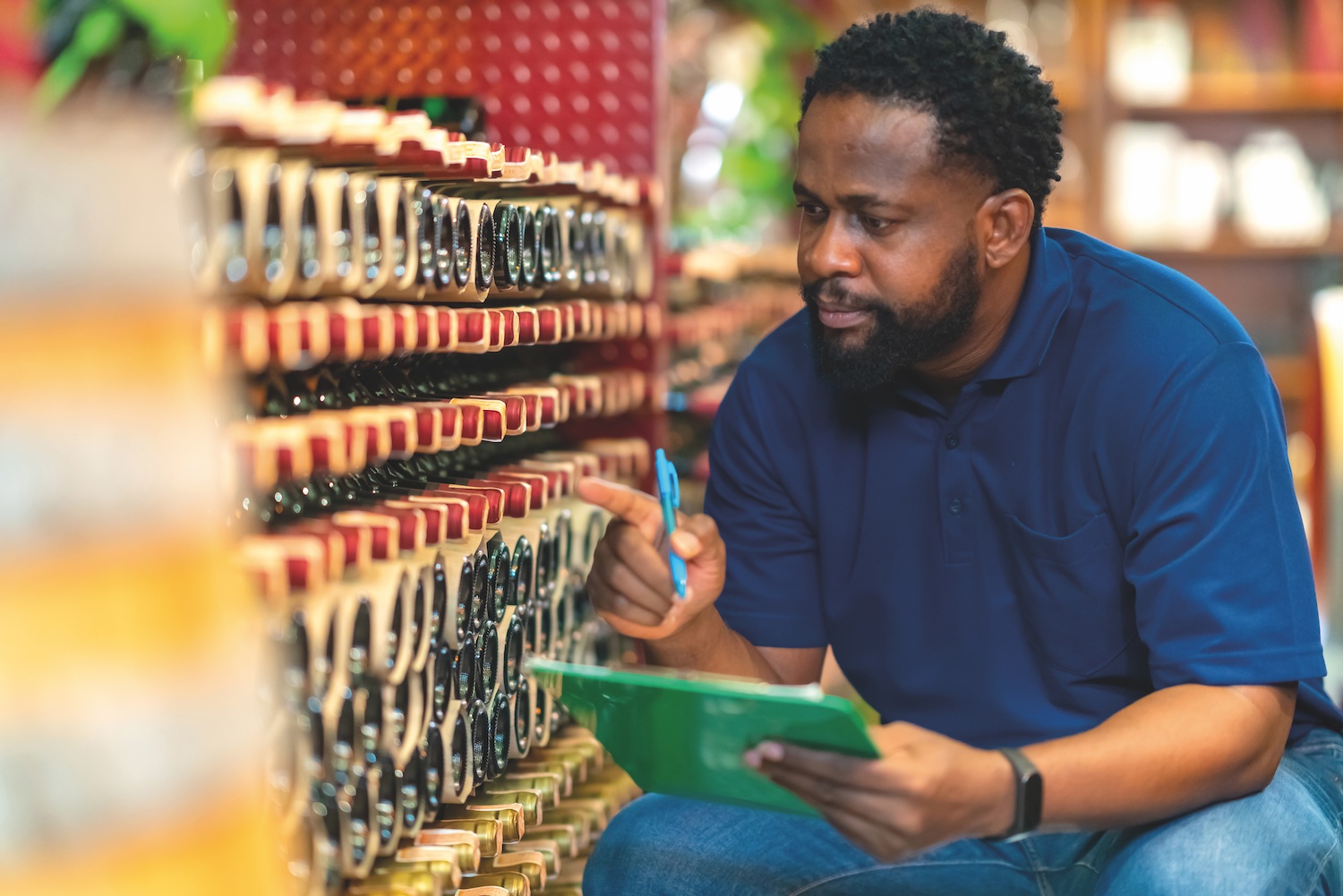 Many winery and vineyard businesses are still using spreadsheets to keep track of their inventory, and legacy finance software to record sales and purchasing transactions. This approach, while functional, can lead to mistakes being made and a duplication of effort.
What wineries, at this stage, really need is a good business management solution that will take care of the next part of their business journey, right from the holding and storing of those bottles of wine through to knowing how many bottles there are and where they are storied and then to the financial impact of producing and selling the wine bottles to the business.
Fruit & Vine chatted with Bevica product director, Claudio Martell to discuss why an all-in-one business management system is vital for growing, ambitious wineries and vineyards and how choosing the right one can streamline business operations and enhance productivity.
Choosing the right software system for your winery
There are 10 key considerations a winery or vineyard needs to bear in mind when selecting the right business management solution for them:
Scalability – When choosing the software, ask yourself whether it will grow with your business as you expand and take on new product lines and sales channels. Make sure you look for a solution that has the flexibility to accommodate your future needs, as well
as your current ones.
Comprehensive features – If you are investing in a business management solution, you need to ensure that the one you pick covers all aspects of your business, including inventory management, warehousing, duty and purchasing alongside, CRM, sales orders and their fulfilment into finance and reporting.
User-friendliness – This is vital. Your team should be able to navigate the software easily once they have been trained. This will lead to faster adoption and greater employee buy-in.
Integration capabilities – All businesses use a wide range of software solutions, both internal and third-party solutions. Make sure your chosen system can integrate easily with your ecommerce solution, MS Office productivity suite, logistics and finance partners and many more.
Regulatory compliance – Ensure that your system helps you stay compliant with wine industry regulations and reporting requirements as well as your HMRC duty obligations. This is particularly important if you are selling into different countries.
Data security – Robust security features are a must for any business that holds proprietary or sensitive business critical data. It is therefore important that the software offers data encryption, user access controls and regular data backups.
Mobile accessibility – In today's "24/7 anywhere" world, having access to your data on your smart devices is essential. Therefore, make sure your software offers mobile apps and responsive web interfaces.
KPI reporting and analytics – To make informed decisions, you need a system with robust reporting and analytics tools. Look for software that can provide your business with detailed insights into your business' performance.
Regular updates and maintenance – To stay up to date and relevant with industry trends and technology advancements, you need a system that is regularly updated.
Support and training – Your chosen system needs to be backed up by a trustworthy and knowledgeable implementation and support partner. Make sure you choose a partner who can offer you long-term customer support and training and really understands the complex needs of the wine industry.