NIAB's Malling raspberry varieties to launch in Mexico
A collaboration between NIAB and Viveros de Excelencia S.A. de C.V. (VIVEX) will see the launch of raspberry varieties Malling Bella and Malling Charm, from NIAB's Malling™ Fruits portfolio, in Mexico.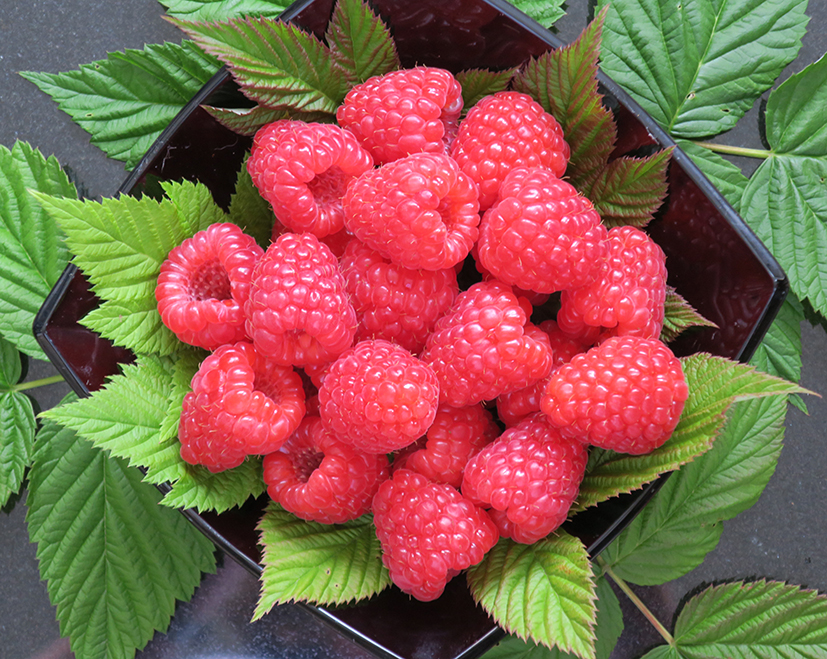 The partnership also includes the launch of the semi-exclusive 'Malling Bella and Malling Charm Club MX', with a select few of Mexico's largest raspberry producers licensed to grow the varieties.
NIAB has appointed VIVEX as the Club's exclusive agent and plant propagator, with responsibilities including the coordination of the propagation, technical support, auditing, and royalty collection.
Luis Armando Paul, commercial manager at VIVEX, said: "Malling Bella and Malling Charm have proven to adapt and perform well under the temperate Mexican climate. Most importantly, these high-yielding varieties are great for exporting, which is key to our market opportunity.
"Current grower trials have also shown these varieties are easy to manage and are resistant to key pests and diseases which are two decisive elements from the grower standpoint," he added.
The collaboration is set to bring together world-class genetics and the propagation of these varieties in Mexico, making the domestic supply of quality plant material more readily available to growers.
William Roberts, business development manager at NIAB, added: "Great varieties are determined by good genetics and an extensive support package from plant propagation through to fruit production.
"This partnership between NIAB and VIVEX will allow our companies to combine their unique strengths, resources, and expertise in variety development to provide exceptional service to the licensed club members."