NIAB to host a Vine & Wine Discovery Day
NIAB is hosting a 'Vine and Wine Discovery Day' at its East Malling site in Kent, exclusively for UK grape growers and winemakers.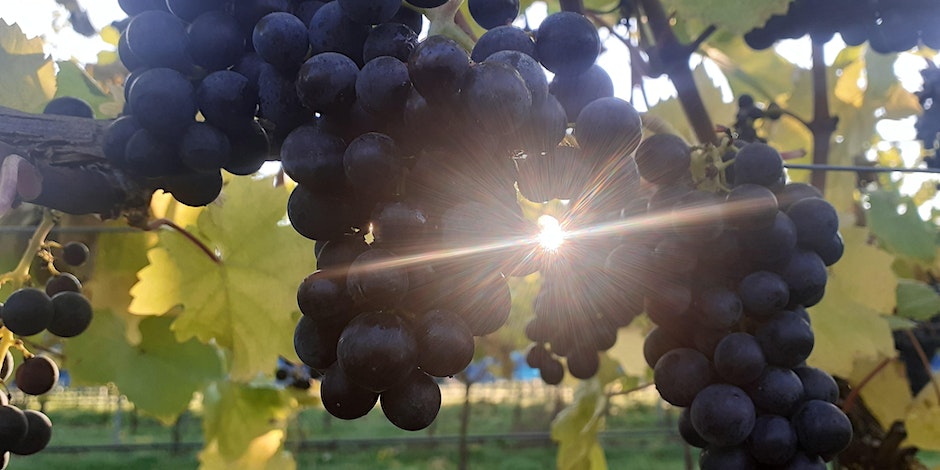 The event on Thursday 14th September 2023 will brief visitors on NIAB's current and future research for the vine and wine industry, reveal the new Wine Research Centre facilities, and introduce services to support both grape growers and wine producers. Free and open to all, booking is essential as places are limited.
NIAB first established a research and demonstration vineyard at East Malling in 2015, currently supported by the NIAB Grape and Wine R&D Consortium. The addition of new research winery and laboratory facilities, believed to be the only dedicated research winery in the UK, allows NIAB to develop research programmes to address the needs and challenges of the UK wine industry.
The appointment of internationally renowned oenologist Dr Belinda Kemp earlier this year, ensures that NIAB has the knowledge and expertise to work collaboratively with grape growers and wine producers, ensuring that the organisation's work meets the needs of the UK wine sector.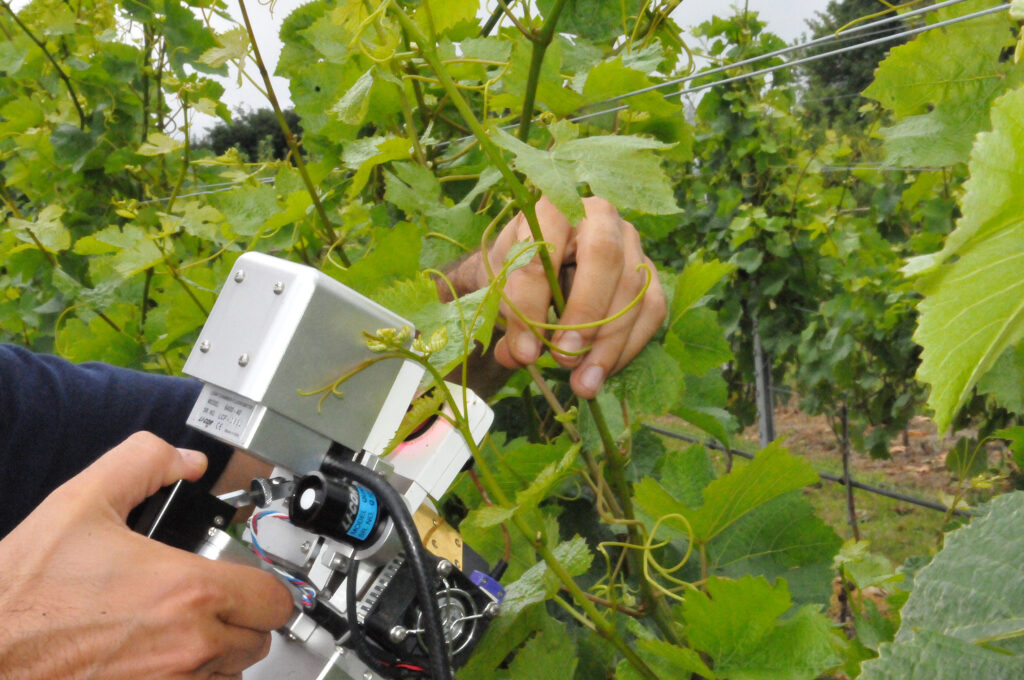 Commenting on this event, Dr Kemp explained: "Since my arrival at East Malling, I've been working hard both to set up our new facilities and to secure research funding to develop viticulture and oenology research projects for the UK industry. This event will allow me to share information with grape growers and wine makers and explain how we aim to develop the 'NIAB Grape and Wine R&D Consortium'. This is open to all vineyard and wine producing businesses, through three types of membership (Full, Associate and Patron), and offers a range of assistance, support services and access to research."
Included in the programme will be the latest information on the progress of current research projects, plans for new research, and the installation of a winery tank system, a new rainwater capture system to reduce water usage in the winery. There will also be a chance to view NIAB's underground Rhizolab. The  only facility of its kind in the UK, it has been planted with a range of varieties and rootstocks to allow NIAB to investigate rootstock differences below ground, and carry out soil/rootstock interactions and microbiome studies. There will also be a tour of the new laboratory, winery and research vineyard.