New project to reduce emissions from blackcurrant growing
A Norfolk farm is playing host to a project to increase biodiversity and reduce greenhouse emissions through regenerative farming practices.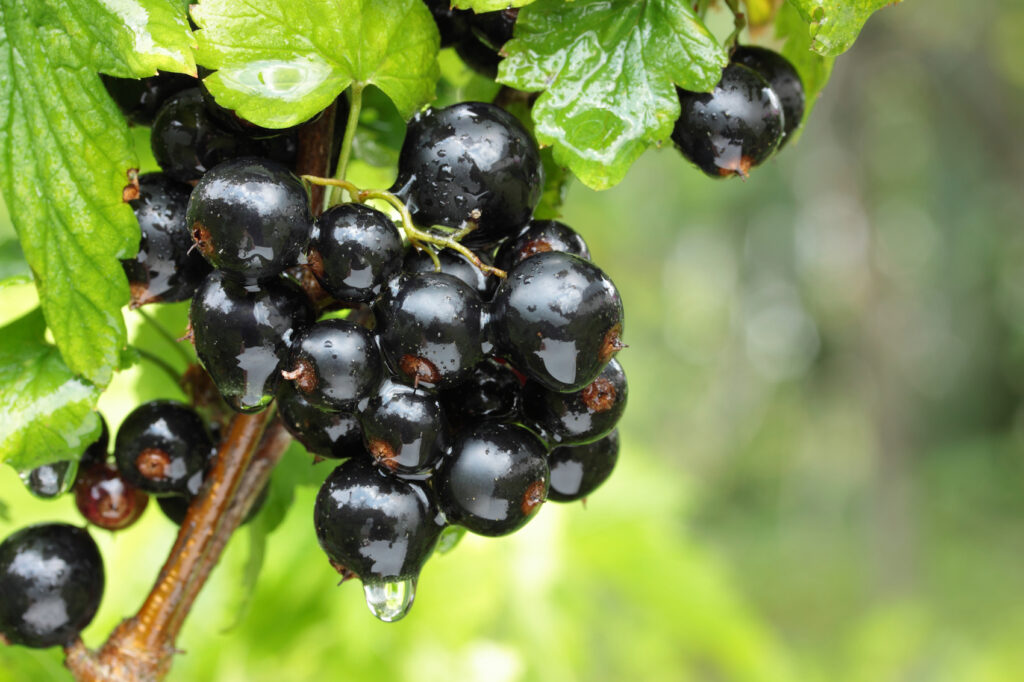 Challenging climatic and economic conditions over the past few growing seasons have inspired second generation blackcurrant grower Rosie Begg to investigate and adopt regenerative farming practices.
The project, at Gorgate Farm in Norfolk, is being run by the University of East Anglia and the producer of Ribena, Suntory Beverage & Food Great Britain and Ireland (SBF GB&I).
It will be carried out across much of the 60ha of blackcurrant production at Gorgate, which has been growing blackcurrants for Ribena since the 1950s.
The work will aim to reduce three greenhouse gas emissions from blackcurrant production and improve soil health so that it can support plant resilience and increase the amount of carbon it can store.
Benefitting the environment and blackcurrant growing
Research lead Rosie said: "It's thrilling to be able to bring in national experts and researchers to support this ambition and to be so supported by our customer. Collaborating with Suntory's global team will enable us to share our learnings and learn from regenerative projects all over the world.
"Soil truly is the most important and essential ecosystem, it's linked to every function on the planet. The aim is by focusing on soil biology restoration, we can allow natural processes to support blackcurrant production without so much intervention, benefiting both the environment and blackcurrants we grow substantially."
The project will focus on minimising external inputs while improving soil health, plant nutrition and environmental protection through:
•    Sap sampling – to better understand and optimise blackcurrant plant nutrition; the theory being that macro and micro-nutrient imbalances affect plant resilience and attack by pests and diseases
•    Utilisation of novel and organic inputs (both fertiliser and crop protection) to replace conventional inputs
•    Creation of diverse alleyway swards to feed the soil, increase carbon
•    Improvements to soil health and carbon sequestration through the utilisation of compost extracts to restore soil microbiology.
The project will use the Cool Farm Tool to quantify the on-farm greenhouse gas emissions and soil carbon sequestration.
Ambitious project
Harriet Prosser, agronomist at SBF GB&I, said: "This project represents a real shift away from more conventional practices. The principles are backed by credible science but have yet to be commercially tested in more mainstream perennial fruit systems.
"The aim is to produce quality data that will enable us to scale up these principals to the wider industry. We're not just tackling greenhouse gas emissions, we're looking to increase the amount of life, in our soil, in turn improving soil health and fertility which benefits the blackcurrant itself. […]
"This is a really ambitious project – we want to do this important work while maintaining a commercial yield of high quality juicy British blackcurrants that will go into making Ribena for the next 85 years."
The pilot project began in April and will be backed by investment from Suntory Holdings Limited for at least three years. It's hoped that the findings could be used for more sustainable production, not only in blackcurrants, but also in many other crops in the future.