Jeremy Clarkson warns of explosive cider bottles
TV presenter and celebrity farmer Jeremy Clarkson has warned that some of his Hawkstone cider bottles could explode and told customers to open affected bottles under water and pour the cider away.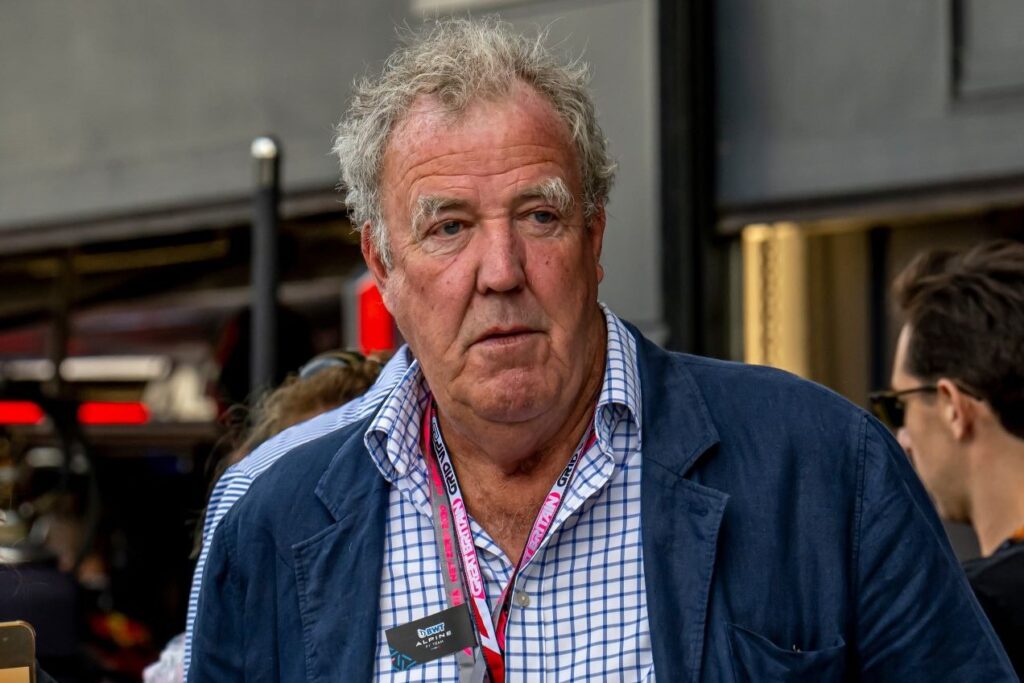 The 63-year-old presenter apologised for what he described as a 'massive cock up' and assured a full refund will be provided for bottles from the flawed batch.
He wrote on Twitter: 'There's been a massive cock up and as a result, there's a very slim chance, some of our Hawkstone CIDER bottles might, there's no easy way of saying this, explode.
'If the cap has the code L3160, open it underwater, pour it away and get in touch for a refund.'
'Really sorry about this but on the upside, the beer is fine and still delicious. As is the cider, in bottles that are unaffected. Which is almost all of them.'
An Instagram post from the brewery explained the issue is due to a small amount of the cider over-fermenting and advised customers to take care when handling the bottles. It added those who take a photo of the caps will receive a fresh batch or a refund.
Hawkstone is a joint venture between Jeremy Clarkson and the former Cotswold Brew Co, offering a range of premium lager and cider made from ingredients grown on Clarkson's Diddly Squat Farm.
According to Emma Keene, co-founder of the original Cotswold Brewing Company, Jeremy and his celebrity friends first visited the brewery in November 2021 when he was looking to source beers for Diddly Squat Farm Shop.
"They loved our beers, they said that they wanted to stock them in the shop, but also we got into a broader conversation about what they grow in the farm," she said in an interview with StayCotswold.
The tentative visit eventually led to the former Top Gear presenter and his co-stars investing in the brewery and launching Diddly Squat Farm's own beer and cider line.
Speaking of their rebranding venture, Ms Keene said: "When we first started working with Jeremy, we created a brand that was slightly aside from the Cotswold Brew Co, but within three months it was so large that it made sense that we've brought everything under Hawkstone while continuing to reference our heritage as Cotswold Brewing Company."
She added it was important for the brewery that the deal wasn't seen as a celebrity endorsement but a genuine business partnership.