Fruit & veg wholesaler secures funding to turn organic waste into biochar
Inverness-based fruit and vegetable wholesaler Sky East UK is moving forward with its plans to develop a specialist reactor for converting natural waste into an environmentally friendly soil enhancer, made possible by a £150,000 investment from HSBC UK.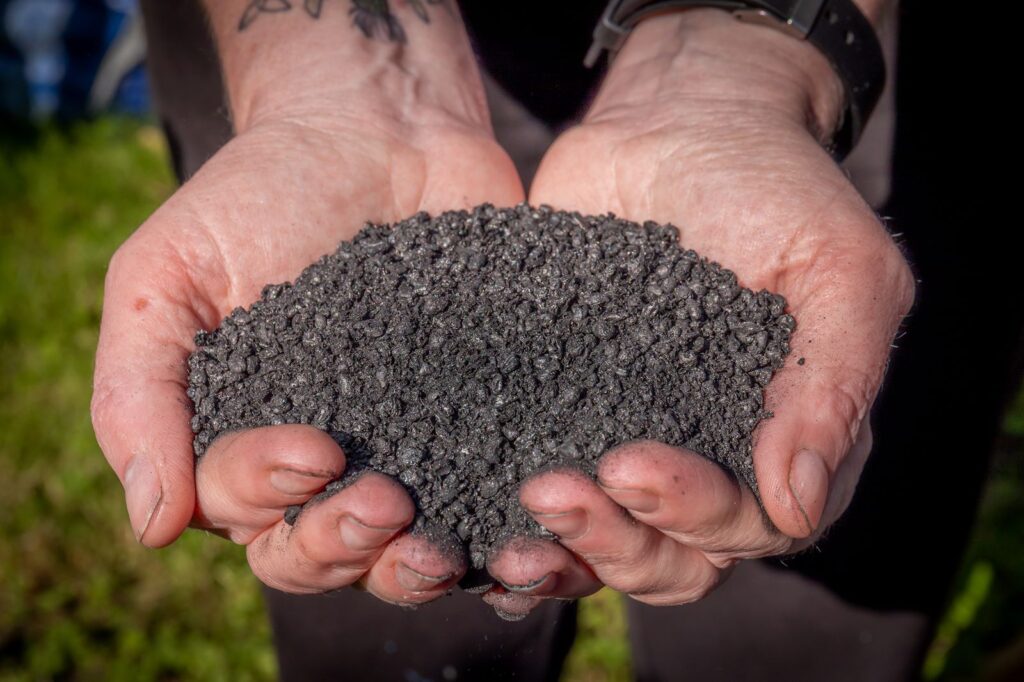 The wholesaler, which predominantly trades bananas, has secured the funding to develop an innovative reactor which will transform organic material, such as food and forestry waste, into biochar – a carbon catching charcoal-like by-product.
Once the initial reactor is developed, Sky East will be looking to sell the green waste product to farmers and growers across the world. The by-product, which the company is branding 'Easychar', will have wide-ranging applications as a soil enhancer for the agricultural industry.
The company is also planning to build further reactors for other waste-generating businesses, such as breweries and distilleries. The highly specialised but compact reactor also generates heat, meaning that host businesses would have access to a low-cost, sustainable heating source.
Maxim Balakarev, co-founder and director at Sky East UK, said: "This is an innovative solution and we're excited about the potential it has.
"There are over 140 distilleries in Scotland, and if they were all heated sustainably, and transformed their organic waste into carbon-capturing, soil-enhancing products, the benefits could be great.
"Good soil health is one of the most important things for farmers and growers across the world."
Tracey Smallwood, relationship manager at HSBC UK, added: "Sky East has noticed a gap in the market around the processing and manufacturing of biochar and the team has shown innovation through creating a transformational piece of technology. HSBC UK are proud to support Sky East and look forward to seeing where their green tech will grow."