Free course launched for job seekers looking to work in the wine industry
Plumpton College, in partnership with the Drinks Trust and Wines of Great Britain, is launching a free three-week course designed to equip eligible job seekers with the practical skills and knowledge required to find employment in the UK wine industry.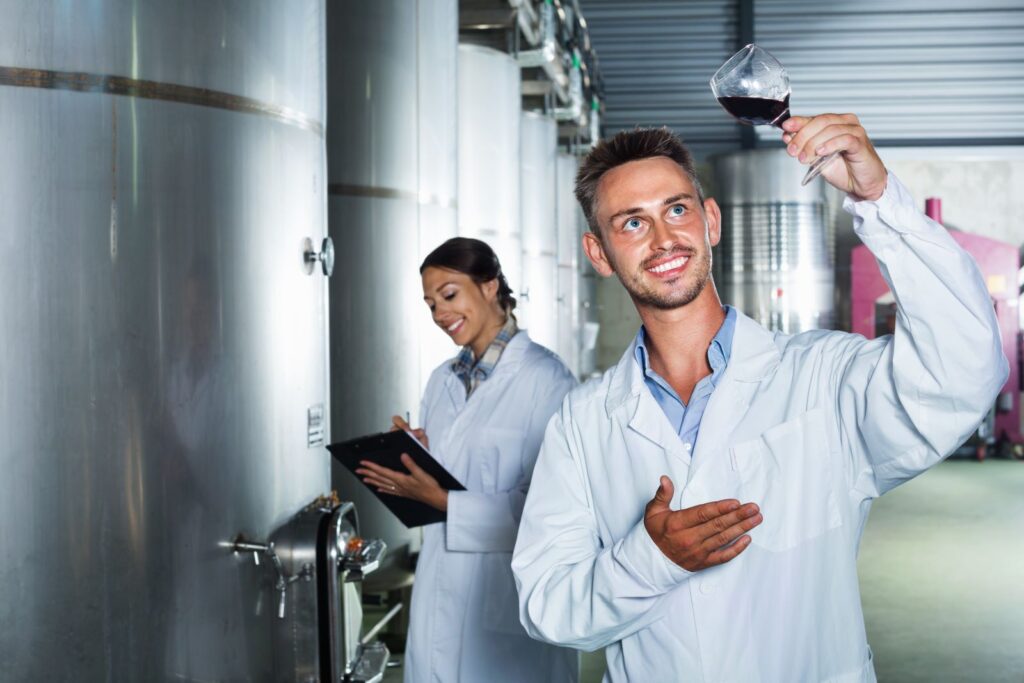 Taking place between 5th and 23rd June, the course will provide newcomers to the sector with a real insight into the rapidly growing UK wine industry, estimated to create 40,000 new jobs over the next ten years.
Participants will gain practical experience in the renowned Plumpton Estate vineyard and winery, discover many different job opportunities available in the sector, develop professional wine-tasting skills, tour a leading UK wine producer and meet leading winemakers and industry professionals.
What's more, students will also be introduced to businesses currently recruiting in the wine industry and will receive support with applications to a variety of job opportunities upon completion.
Eligibility criteria include being over the age of 19 and actively seeking employment, as well as an interest in oenology and exploring opportunities in the wine industry. Applicant must currently be receiving universal credit and will be required to provide evidence of having lived in the UK for the last three years or having leave to remain.
While no formal qualifications are required for entry, basic English and IT skills are necessary to complete the programme. The course will be delivered through in-person teaching sessions at the college in weeks one and three, and via remote learning in week two.
To successfully complete the course and make the most of this opportunity, students will need to commit to the full three-week duration of the programme.
Unfortunately, Plumpton College is unable to accept applicants who live in the following devolved authorities: Cambridgeshire and Peterborough, Greater Manchester, Greater London, Liverpool City Region, Tees Valley, West of England, West Midlands, North of Tyne, Sheffield City Region, West Yorkshire.
For further course details and to apply, visit the Plumpton College website here.