First carbon calculator launched exclusively for horticulture sector
Independent horticultural consultancy ADAS has announced the launch of the first-ever carbon calculator designed exclusively for the horticulture sector to help growers and businesses work towards their sustainability goals.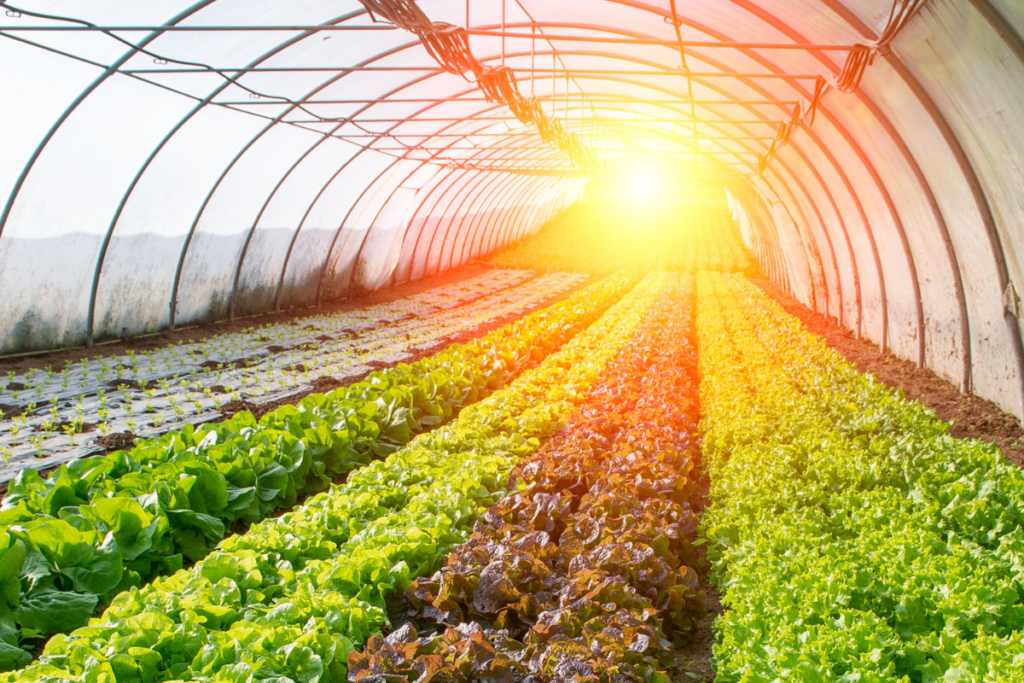 The new tool, HortZero, will allow fruit, vegetable, and ornamental growers to independently calculate the carbon footprint of their business and their produce, which can then be reported to retailers, their consumers, and regulatory bodies.
Unlike other carbon calculators on the market which tend to exclusively focus on 'open-field' farming, HortZero is able to calculate emissions produced from container systems and protected environments.
The tool has been built from the ground up to accommodate infrastructure found within a typical horticulture business such as chilled storage units, packhouses, glasshouses with lighting and heating systems, and potting and filling lines.
Jill England, HortZero project lead and head of Horticulture at ADAS, explained: "We have known for a while that current carbon calculators don't properly consider, nor meet, the needs of horticulture so we've been developing this HortZero tool for some time with support from De La Harpe and Co., and Suncrop."
Ease of use was an important consideration during the development of the new tool, Ms England continued. "We have worked very hard to ensure that any type of business, whether they're a large commercial nursery or small family-run enterprise, can use it and understand the data it provides.
"It doesn't require growers to record every little detail of their site operations, it focuses on 'total resource used' instead so it shouldn't add excessively to anyone's workload."
Ms England confirmed this is a soft launch of HortZero, and early users should bear in mind that it is still in the final stages of development.
"Hort Zero is now at the stage where we can open this up to the industry, not only so growers can begin to benefit from using it, but so we can get feedback and keep refining it.
"Our ultimate aim is for HortZero to be the 'go-to' carbon tool for any horticultural business working towards their sustainability goals. To get there, we want as many different types of horticulture growers as possible to start using it."
ADAS is now offering early access to HortZero for any interested grower.
To find out more and register your interest, visit www.adas.co.uk/hortzero or email hortzero@adas.co.uk. Growers will be invited to fill in a short questionnaire to help HortZero's developers understand how the tool will be used.