WineGB One Day Wine School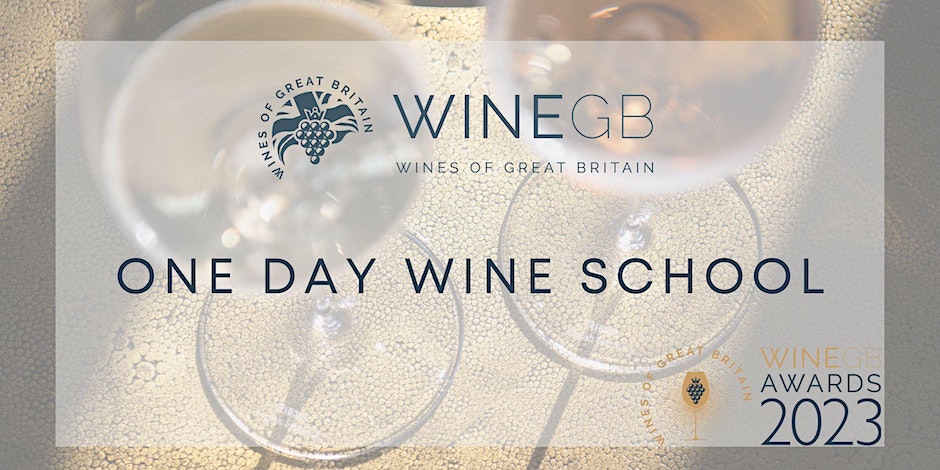 Held at London Cru Winery, the purpose of the event is to explore and showcase the different styles produced in Britain today, through two focus tastings (a sparkling session and still wine session), each presenting a line-up of award-winning wines from this year's WineGB Awards. Some of the winemakers will be at the event to talk about their wines in detail, giving a comprehensive view of these fascinating award-winning wines.
This One Day Wine School is aimed at sommeliers and the on-trade to provide further insight into this exciting and ever-evolving industry.
There will be two 2-hour sessions, the morning focussing on the sparkling wines and the afternoon the still wine range. Each session will comprise at least 12 wines each representing a different style.
Numbers are strictly limited and registration is essential. On trade attendees only.