British Wine Week 2023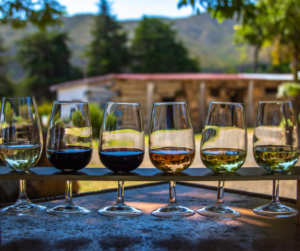 British Wine Week is annually celebrated from the third Saturday in June. This year, it takes place from 17th to 25th June. It celebrates British wines and promotes homegrown wines across the UK. During this week, some of the best vineyards in the UK. welcome the public for tours and tastings, while local restaurants make it a point to pair rich British wines with delicious food.
Today, the British wine industry is a thriving sector growing every year — and the demand for homegrown British vintages has never been higher.