Don't get caught under-insured by high-value top fruit harvest
Growers are being reminded to review farm insurance policies amid a much-improved crop for top fruit this season, alongside an expected increase in value.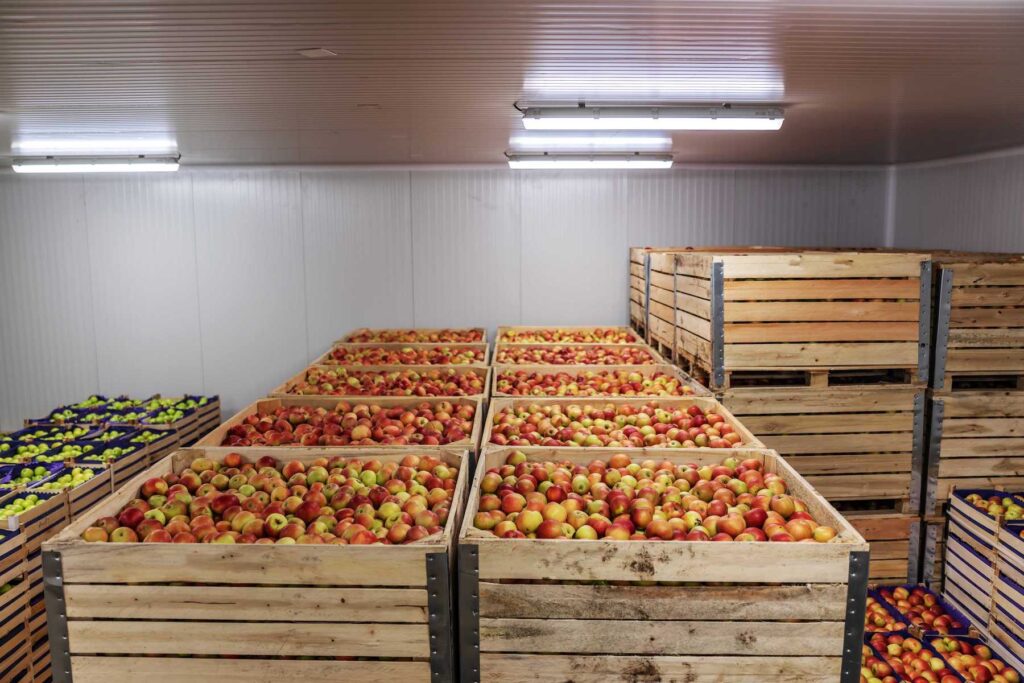 Acres Insurance Brokers is advising farmers to check their policies, and review sums insured under crop business interruption insurance, to ensure total crop value is correctly insured.
"We appreciate that as a standard, top fruit growers are proactive in reviewing their insurance policies when crops go into storage," explains Acres Insurance Brokers director, Rollo Parsons.
"Nevertheless, as we see a much better crop for top fruit this year, we will inevitably see a higher value at risk in storage," he adds.
According to Mr Parsons, it should be prudent to review policies to reflect current pricing trends, considering any potential spikes.
"We have seen at least one retailer being more generous than other buyers, and we can expect others to follow suit, so it really is worth running your eye over your business interruption policies for your store crops," he says.
As an independent broker geared towards supporting the agricultural, horticultural and fresh produce sectors, Acres Insurance Brokers can advise on full farm policies, undertake policy reviews and adjust and add to business interruption insurance cover.
Rollo Parsons, Kevin Hogben and Phil Cornish will be manning the Acres Insurance Brokers stand at this year's National Fruit Show at the Kent Showground, 1-2nd November.
Meet the team on stand to discuss your requirements, or visit www.acresinsurance.co.uk for more details.