Consortium set to acquire Hambledon Vineyard for £22.3M
A consortium led by the UK's oldest wine merchant, Berry Bros & Rudd, has initiated a takeover bid for Hambledon Vineyard in Hampshire.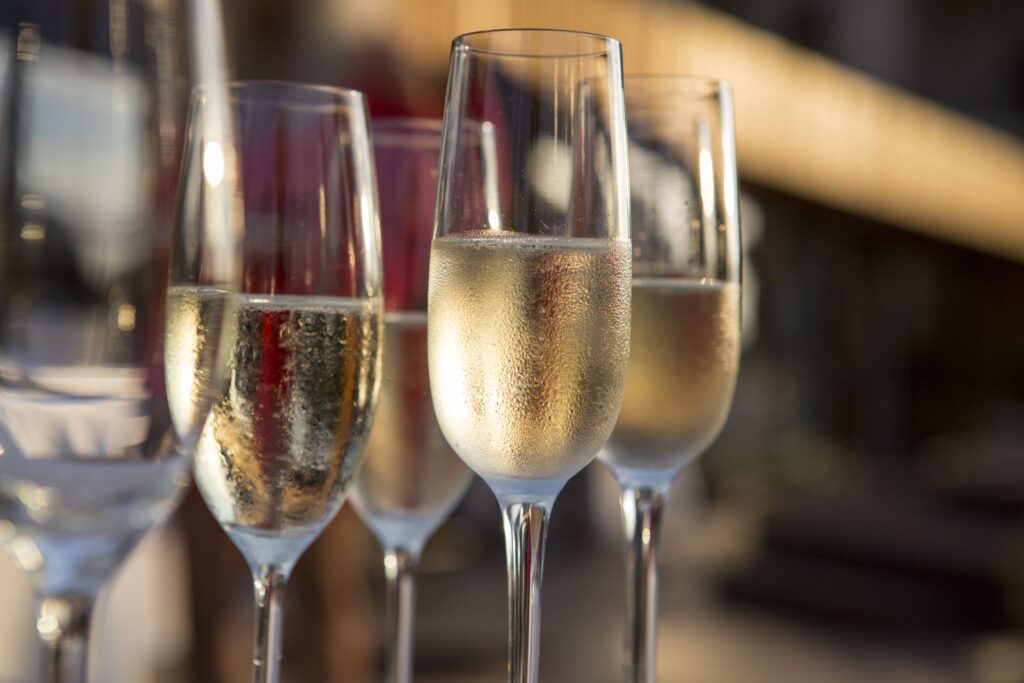 Hambledon Vineyard, England's oldest commercial vineyard, is reported to have agreed on terms to be bought for £22.3 million by the consortium, which is also led by the Symington Group of Portugal, maker of ports such as Dow's, Graham's, and Cockburn's.
The vineyard was established in 1952 by Major-General Sir Guy Salisbury-Jones and its sparkling wines have won numerous gold medals from international wine competitions and blind tasting tests.
However, the vineyard is said to have suffered 'financial stress' as a result of developing new vineyards and new visitor centre facilities, coupled with the impact of covid-19.
Commenting on the acquisition in a joint statement, Lizzy Rudd (chair of Berry Bros. & Rudd) and Rupert Symington (CEO of Symington Family Estates) said:
"Over the past few months our two family businesses have provided considerable financial support to Hambledon Vineyard plc, following a period of sustained financial pressure.
"We have been working with the Hambledon directors, lawyers, and advisors to prepare this offer to shareholders which is being recommended by the independent Hambledon board. We believe the offer represents a positive opportunity for shareholders to receive value for their investment against the backdrop of the highly uncertain future the business otherwise faces."
A statement from Berry Bros & Rudd said: 'We can confirm that Symington Family Estates and Berry Bros. & Rudd have initiated a takeover bid for Hambledon Vineyard plc. This process is regulated by the Takeover Panel.
'The context and strategic rationale behind the bid are detailed in the mandatory bid documentation that is publicly available on www.cvi-ltd.co.uk. Before the process has ended and until the outcome has been confirmed, we are unable to comment further.'