Cider apple growers gather at industry event
The annual Orchard and Machinery Day, held in Newent, Gloucestershire, took place in late June, with more than 200 guests in attendance. The event provides a unique opportunity each year for the cider industry to thank those who work so hard growing apples for them and to celebrate the importance of British-grown cider apples.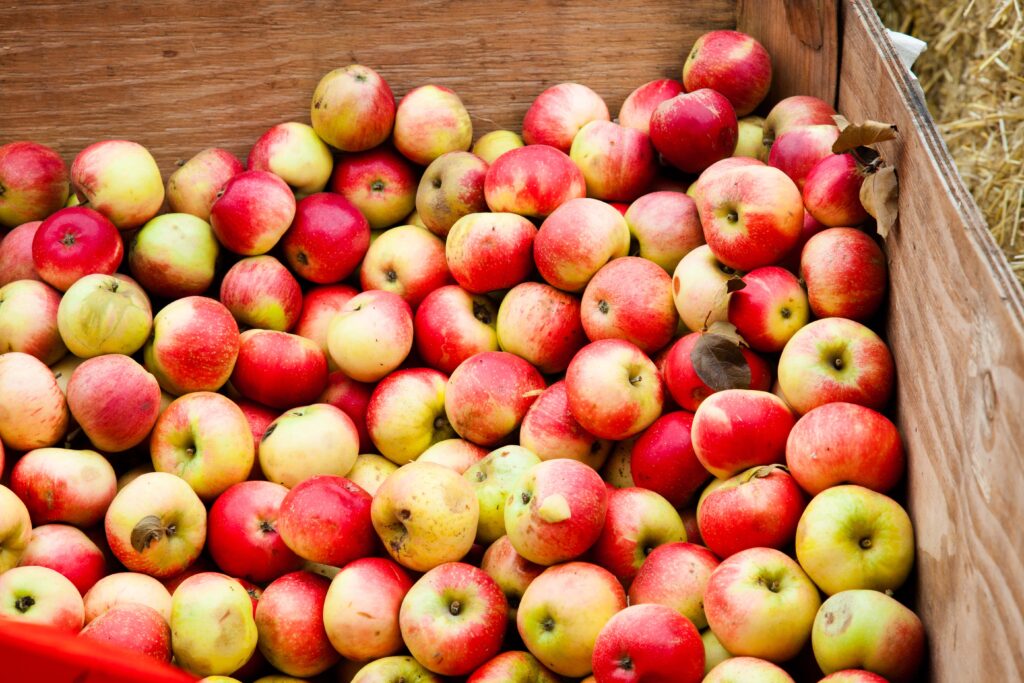 The day was opened by James Crampton, National Association of Cider Makers (NACM) chair and corporate affairs director at Heineken UK. He thanked Edward Keene, of Michael H Keene and Sons Ltd and the team at Moat Farm, Newent, for hosting the event and for welcoming such a large group of growers.
James commented: "Growing cider apples is at the heart of the cider industry, and Great British ciders are a part of the heritage and traditions of our rural communities.
"Cider makers and apple growers have worked in partnership for decades, creating a platform that supports farming, employment, biodiversity, tourism and of course cider making."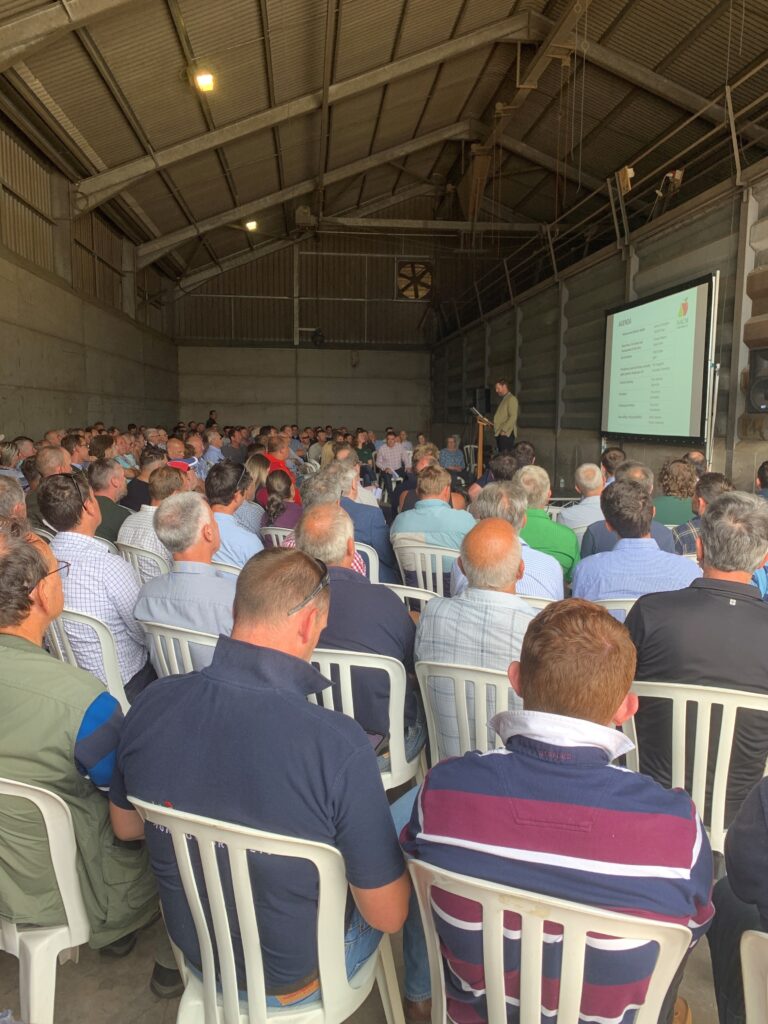 For the first time, the annual event included a morning conference with a range of speakers providing insight into important topics impacting cider apple growers. These included agronomy insights and briefings on academic studies benefiting the cider apple orchard.
However, there was also some caution from the cider industry, due to long term decline in the cider market, impacts of Brexit and Covid-19, as well as uncertainty around the changes to excise duty that will come into effect from 1st August 2023.
James further highlighted that HM Treasury plans to carry out a further consultation into the definition of cider, adding more disruption for the industry later in the year. However, opportunities from the consultation include a hope that flavoured and sparkling ciders will finally be treated as cider, instead of the current system that sees them paying much higher wine duty. Reducing duty rates would be an important step in increasing innovation and attracting new consumers to the category, benefiting cider makers and apple growers alike. James encouraged the growers present to talk to their MP about the importance of cider making, apple growing and the need for better support from HM Treasury and of course DEFRA.
James concluded with brighter news; recent sunshine had resulted in the first signs of the cider market stabilising, along with indications that it will be a good year for cider apples, which is excellent news for cider makers, apple growers and, of course, cider drinkers.
Following the conference, guests were invited to walk around the orchards and visit a number of trade stands highlighting latest developments in orcharding and harvesting equipment and supplies.