British biofungicide approved for use in New Zealand wine region
UK biopesticides company Eden Research has received approval for its flagship biofungicide product to be used in New Zealand on wine and table grapes to tackle outbreaks of Botrytis cinerea, a major cause of crop loss and food waste in the country's vineyards.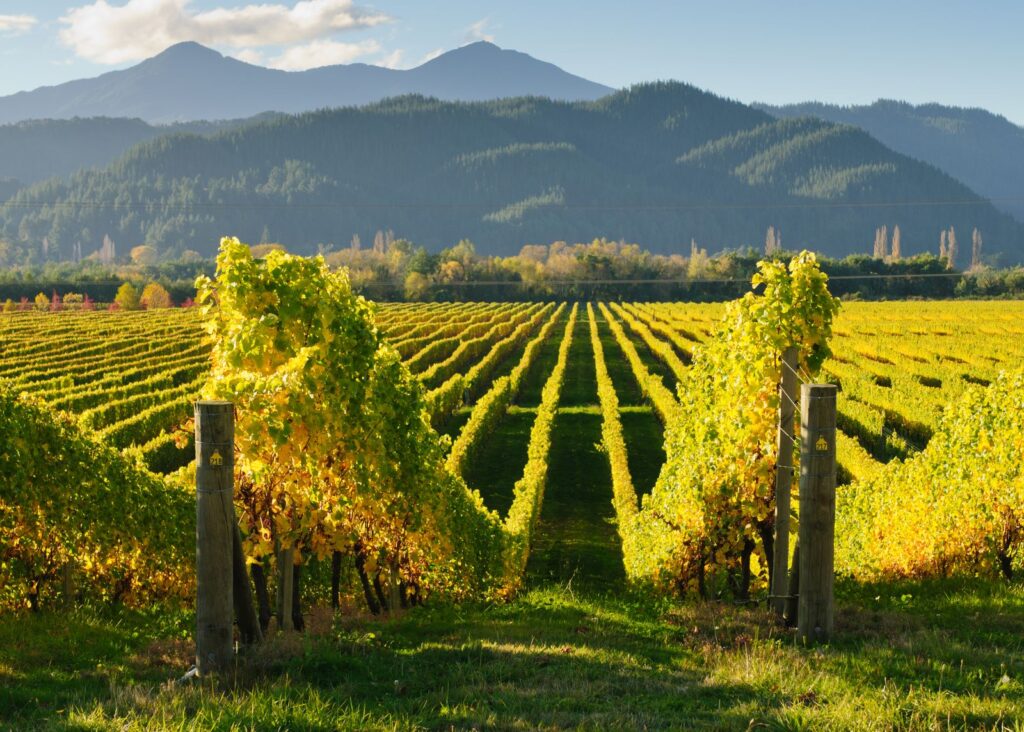 The humid climate and fluctuating temperatures of New Zealand's wine-growing regions provide ideal condition for Botrytis cinerea to thrive, creating a strong need for biocides to control the fungus. The disease is particularly prevalent with the nation's most popular wine grape variety, Sauvignon Blanc, where the berries grow very closely bunched together.
Botrytis bunch rot can cause estimated losses of up to $NZ 5,000 per hectare, with winegrowers typically spending $NZ 1,500 on fungal crop protection measures to mitigate risk.
Grapes are typically treated against fungal diseases during December through May, when the fruit ripens throughout the Southern Hemisphere summer and early autumn.
The product developed by Eden Research, a company focused on sustainable biopesticides and plastic-free formulation technology, is a foliar biofungicide that targets Botrytis in grapes and other high-value fruit and vegetable crops, and will be marketed as Novellus in New Zealand.
Its approval follows authorisation of Eden's products in California and Florida last week, in a continued push to increase the company's global reach. Sipcam Oxon SpA ("Sipcam") has been appointed as Eden's exclusive distributor of Novellus for the New Zealand region, with product distribution expected to commence in time for the 2023/24 growing season.
Sean Smith, CEO of Eden, commented: "We are pleased to receive regulatory authorisation for Novellus in New Zealand, a prominent wine-growing nation with challenging grape growing conditions.
"Botrytis is a widespread problem amongst vineyard operators. We are proud to play a part in providing a sustainable solution to tackling this destructive fungal disease that can have a dramatic impact on crop yields and wine production.
"New Zealand is the second country in Oceania in which we now have a foothold, following Novellus' authorisation in Australia. Operating in these two Southern Hemisphere markets demonstrates Novellus' strong versatility and efficacy in working in various environments."
He added the company sees good sales potential in the New Zealand market and is looking forward to commencing marketing and distribution efforts with Sipcam.