Bayer to present latest innovations at National Fruit Show
The Bayer stand at this year's National Fruit Show will feature the outcomes of the company's latest innovative research, including how to maximise the efficiency of biological crop protection products and a new digital residue management program aimed at promoting sustainability.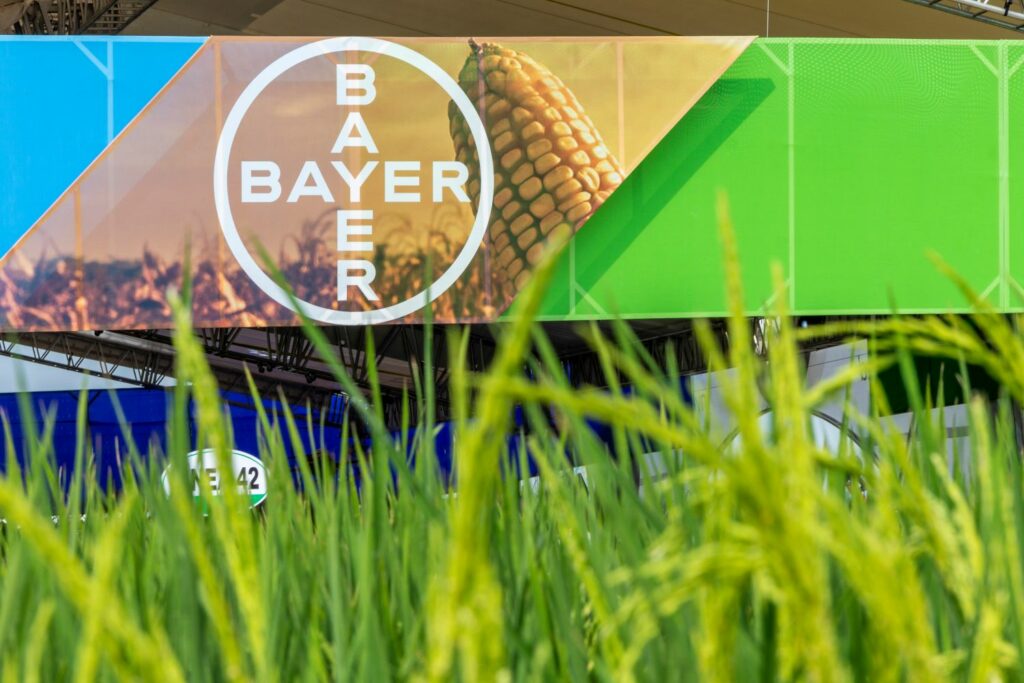 Farmers are under increasing pressure to meet environmental and public health challenges, which is often difficult to balance with maintaining farm productivity. Therefore, products and practices that promote sustainability are of increasing value to the industry, especially as consumers demand foods that are better for the environment.
In recent years, the multinational pharmaceutical and biotechnology company Bayer has been conducting research into how farming could reduce its impact on the environment and become more sustainable.
At the upcoming 89th National Fruit Show, company representatives will reveal the latest findings on how to maximise the efficiency of biological fungicides, such as Sonata (Bacillus pumilus strain QST2808) and Serenade ASO (Bacillus subtilis strain QST 713) and insecticides such as Flipper (fatty acids C7-C20).
Richard Prankerd, Bayer commercial technical manager, explained that researchers are still working to identify where in the programme these products best fit in and the optimal time of application.
"Biologicals are different in every imaginable way [to conventional forms of crop protection] so we need to develop approaches that reflect these considerations.
"This has been Bayer's focus for the past few seasons, and we are now able to share some of the lessons learned," Richard Prankerd revealed.
"For Flipper we will shortly have a new data from a dedicated soft fruit trial investigating the impact of water volume and water conditioners on the efficacy of applications when seeking to optimise insect control. The results are another step-forward in our understanding of how to bring biological insecticides into a programme," he added.
At the fruit show, Bayer is also set to introduce a new digital residue management program called ResiYou that will be suitable for use across a range of crops.
The program has been developed to generate crop residue forecasts based on weather data for the farmer's location, the type of production system used and product information. Growers can then utilise these forecasts leading up to harvest to ensure their produce conforms to statutory residue limits and secondary standards.
ResiYou is already being used across Europe, such as in Spain where it helps manage citrus fruit residues.
"The program features a simple and easy-to-use interface and once the user has entered their location, crop type and any production specific details such as covered or enclosed systems and application data, the program calculates forecast residues for the products applied," Mr Prankerd explained.
The system is nearing the end of its first trial year in the UK, and results have so far been positive. Crop samples have been used to validate the program's accuracy and identify areas of improvement, but more samples are needed to confirm the degradation rates used in the algorithm.
"We welcome interest from growers and are actively seeking to gather more samples for testing to support its development," Mr Prankerd added.