WineGB appoints Nicola Bates as first female CEO
WineGB has announced the appointment of Nicola Bates as its new CEO, who will be taking over the role from former chief executive Simon Thorpe starting 30th October.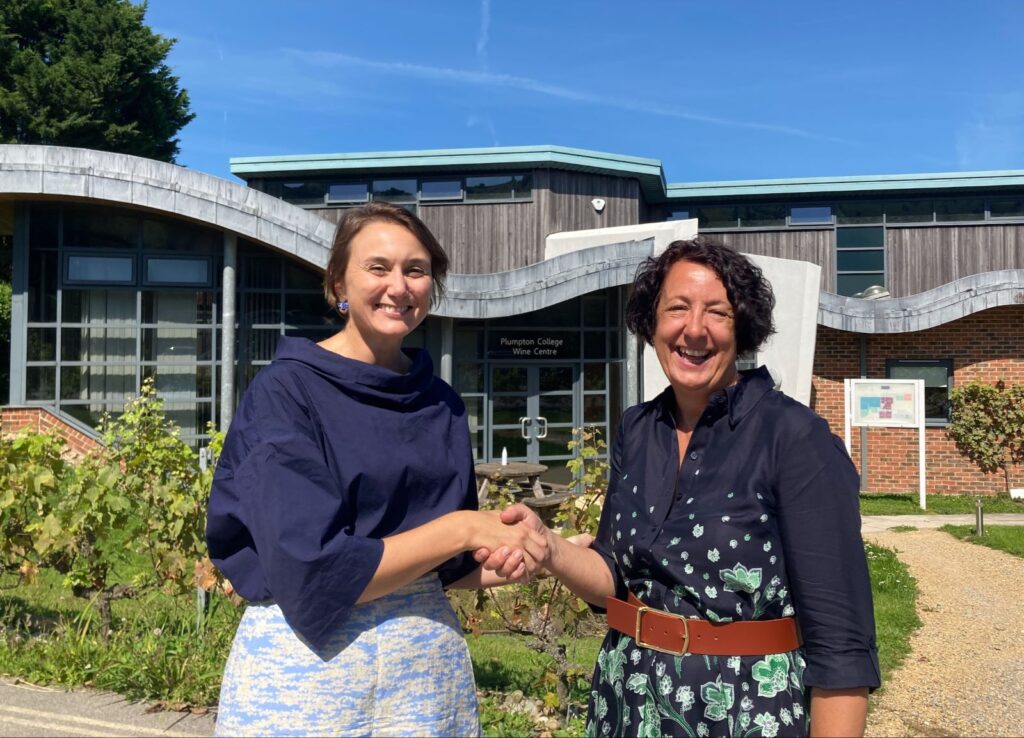 Having accepted the appointment, Ms Bates has officially become WineGB's first female CEO and joins a substantial panel of women leading the association.
She brings to the organisation a unique combination of senior leadership experience from across politics, commercial consultancy, charity and membership bodies. With a background in reputation and organisational strategy, she will support WineGB and help drive the industry forward.
Commenting on the appointment, Ms Bates said she is excited to take on the role, which she believes is the "best job in wine".
"With production having doubled over the past five years, and set again to repeat this substantial achievement, I am overjoyed to be a part of the next phase of growth for English and Welsh wines.
"The sector will likely soon face the challenges that come with such success, and this is where WineGB steps in with its significant role to shape the workforce, the customer experience, and the reputation."
Formerly the Director of Strategy and External Affairs at the Portman Group, Ms Bates joins WineGB with a proven track record of futureproofing and growing organisations.
During her career, she has worked with the government at ministerial level, secured acknowledgment for the industry's COVID-19 response, and created workable solutions for wine and other alcohol, alcohol alternatives and the recent Scottish Government Marketing Consultation.
Moreover, she has supported the development of original research, including the annual YouGov Consumer Attitudes survey to help understand the future of novel product sectors, such as products with low or zero alcohol content.
As a board director, she oversaw a significant increase in revenue and supported the doubling of wider company growth, as well as having recruited over 100 senior leaders for diverse organisations.
Having conducted an extensive recruitment process, WineGB chair Sam Linter said Ms Bates demonstrated the specific skillset and experience required to deliver success for the organisation as it enters a new phase of maturity.
"I look forward to seeing Nicola deliver our strategic pillars of Leadership, Member Services, Growth and Sustainability, and wish her every success in her new role. Welcome to WineGB."